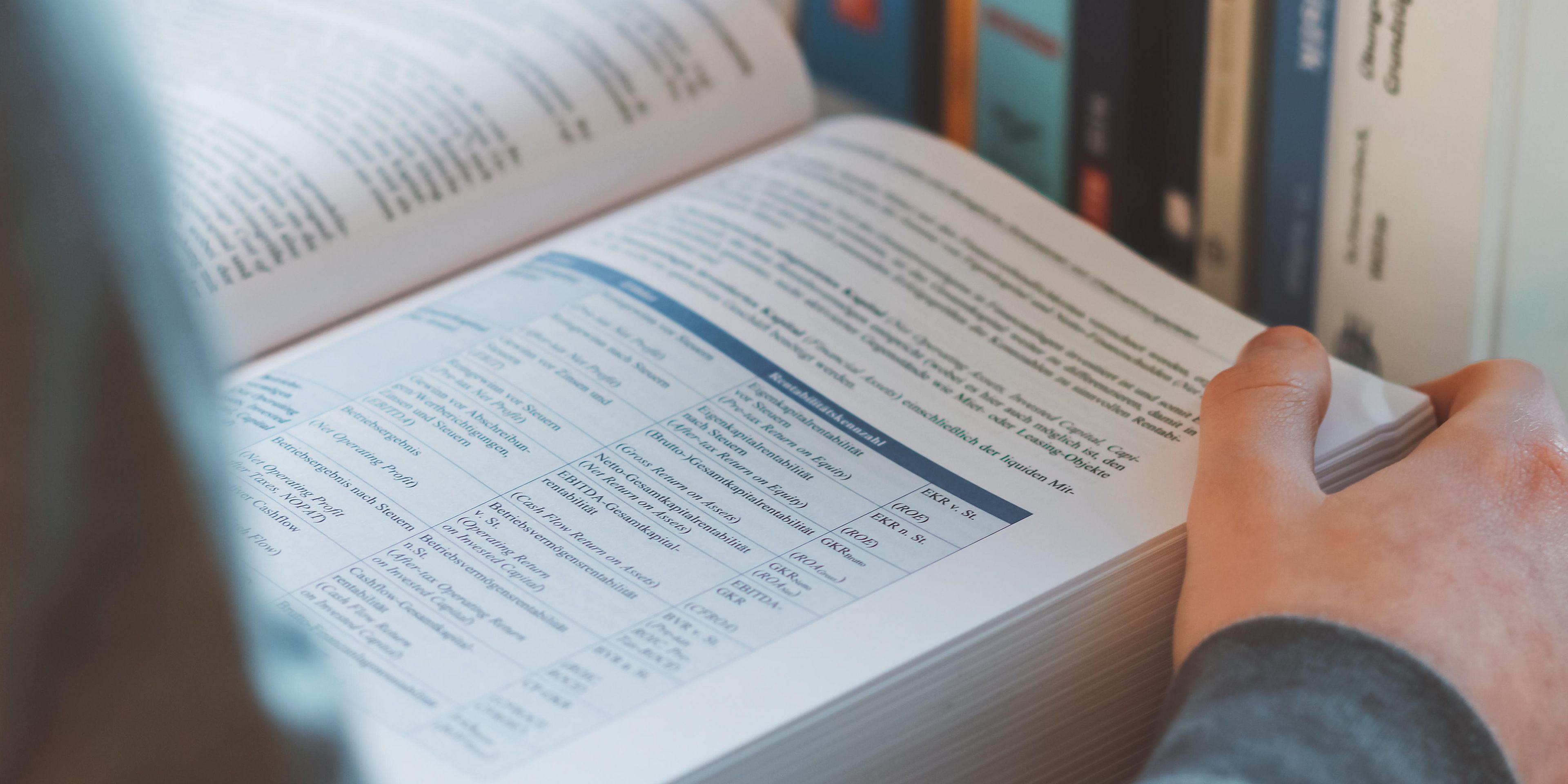 Bachelor of Arts in Business and Economics
The Bachelor degree course usually takes three years, during which 180 credit points must be achieved. It forms a coherent and conclusive course of study its own right, leading to the degree of Bachelor of Arts (BA) in Business and Economics. With it, students are able to then follow a career in business or government or to continue their studies with a Master's course, in Basel, elsewhere in Switzerland, or in another country.
At Bachelor level, students are expected to exploit the opportunities on offer when structuring the content of their degree courses. Naturally, this freedom of choice is only productive when based on a binding, clearly-defined, efficient core program. Students can decide to major in either Business or Economics, depending on their objectives, or they may compile a very individual program. Building on a foundation of obligatory core subjects, students are then free to coordinate the subjects that they choose 'à la carte' from the disciplines on offer. The Faculty is thus able to make the best use of the enormous potential that the University of Basel offers, as a full university, in a defined and effective manner.
The Bachelor Program in Business and Economics is almost exclusively taught in German. It is preconditioned that you have a solid understanding of the German language.
Weiterführende Informationen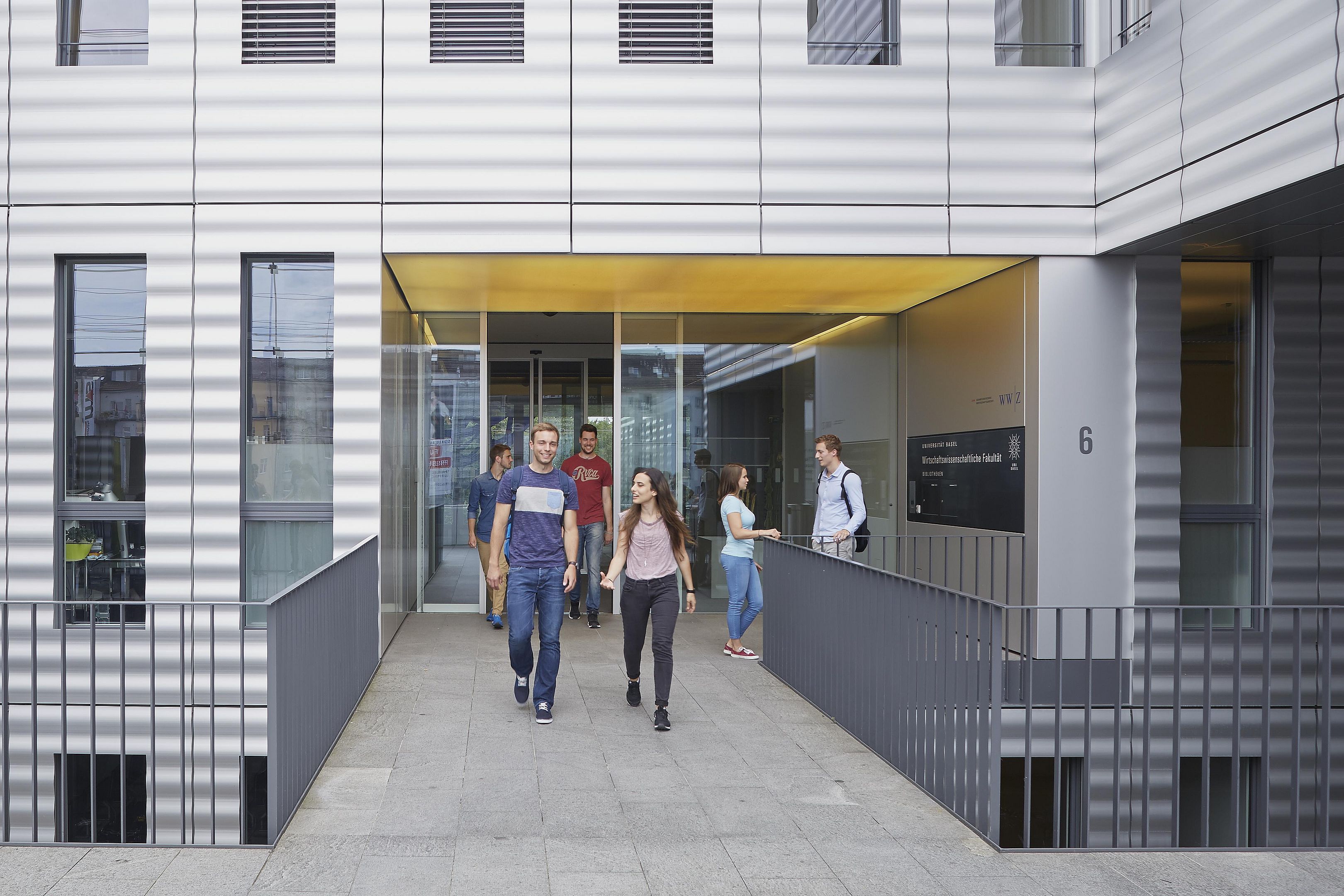 Office of the Dean of Studies
University of Basel, Faculty of Business and Economics
Peter Merian-Weg 6, Office EG.40
4002 Basel
Switzerland
Tel: +41 61 207 33 01
Fax: +41 61 207 13 16