Blockchain Challenge
Blockchain, Smart Contracts and tokenization - terms that currently everyone is talking about, but with which most companies have little experience. In the Blockchain Challenge, students work together closely with project partners from the corporate world and design innovative concepts based on the blockchain technology.

With the Challenge, the Center for Innovative Finance at the University of Basel overcomes the gap between theory and practice and thus offers a unique opportunity to apply theoretical knowledge in practical cases. The event creates a win-win situation where both students and project partners can benefit incredibly.

After an extremely successful launch in 2018, the Blockchain Challenge now takes place annually during the spring semester at University of Basel.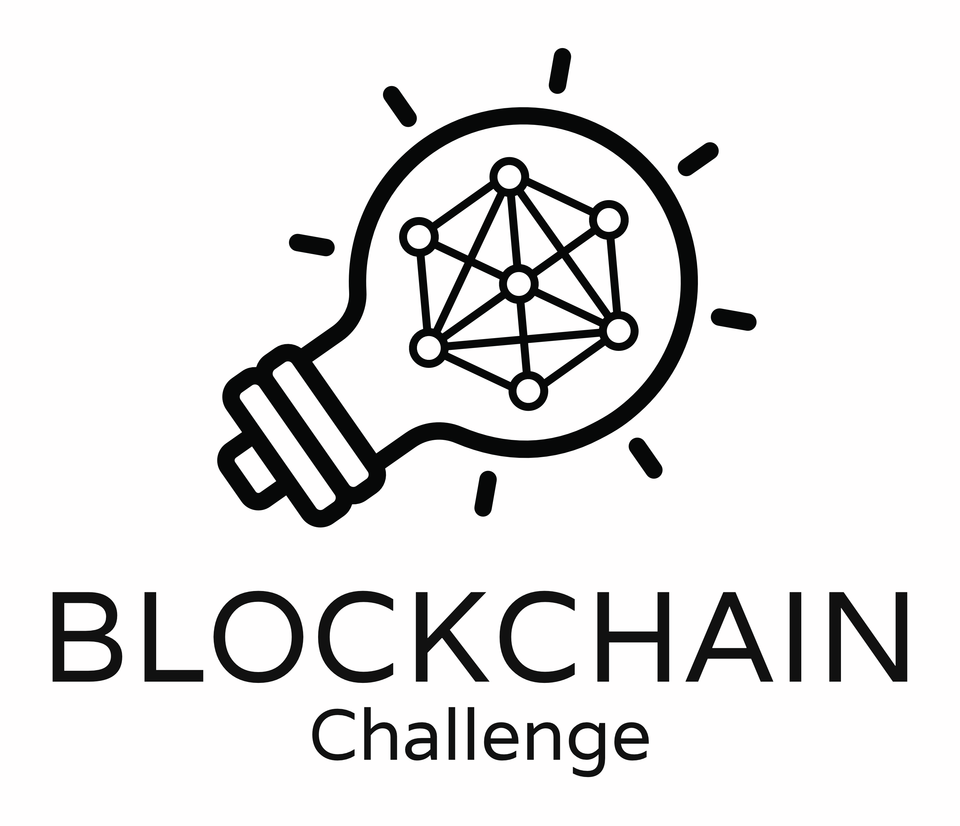 Students
The Blockchain Challenge is a great opportunity to gain practical experience during your studies and to work on a larger project together with a company.

The student teams design a solution on the basis of a practice-oriented problem description. Accompanied by coaches and experts, they go through the most important steps in creating a concept including prototypes. This not only strengthens their teamwork, organisational and presentation skills, but also promotes time management and problem-solving competence. Furthermore, the Challenge offers a unique opportunity to network with renowned companies and experts as well as students who are interested in the topic.
Your Tasks
Development of a blockchain concept for a specific problem
Creation of a visual mock-up and a technical prototype
Writing a concept paper
Presentation of your progress at interim presentations
Final presentation at the gala event in front of a larger audience
Your Benefits
Practical application of the knowledge acquired in university lectures
Practical experience with real problem descriptions of the project partners
Valuable contacts into the corporate world
6 ECTS as well as a cash prize for the best placed teams
The Requirements
Students of all disciplines are welcome
Short application via a form
Various skills are required such as: Project management, presentation, design, marketing
Motivation and interest in the topic

Project Partners
The Blockchain Challenge is a unique opportunity for companies to get in direct contact with students. The main task of the project partners is to present a blockchain problem description, which is then worked on by the students. As a project partner, you benefit directly from the knowledge of the students and receive a finished blockchain concept paper for your case at the end of the semester. The Blockchain Challenge also offers the opportunity to present yourself as an attractive employer at the university and to establish contact with interesting personalities in the blockchain area. Your support for the Challenge will be publicly communicated and advertised at the big gala event.
Your Contribution
Provision of a problem description based on the blockchain technology, which is then processed by the students
Case Presentation at the Kick-off Event
Sponsorship of the event with a one-time payment. This money will be used for the organisation and as prize money for the students
Your Benefits
Direct benefit from the know-how and knowledge of the students
A blockchain concept paper for your own question
Contact to interested students and an opportunity to present yourself as an attractive employer
Invitation to the gala event with large networking apero
Public communication of the sponsorship

The Blockchain Challenge is a prime example of promoting young talent and innovation within a close partnership between university and industry. We are proud to be part of this project and impressed by the quality of what was achieved.

Matthias Röser, Partner at BearingPoint, Project Partner 2019
We at EY were honored to act as a projectpartner. Big thanks to Prof. Dr. Fabian Schär.

EY, Project Partner 2018
The winning team of the Blockchain Challenge of the University of Basel. It was a pleasure to develop and validate product innovation on the Blockchain with you guys... This journey has hopefully just begun...

SBB, Project Partner 2018
What a great event through the past three months! Congrats to the winning team. Thanks for hosting the Blockchain Challenge at Center for Innovative Finance

Markant, Project Partner 2018
Network Partners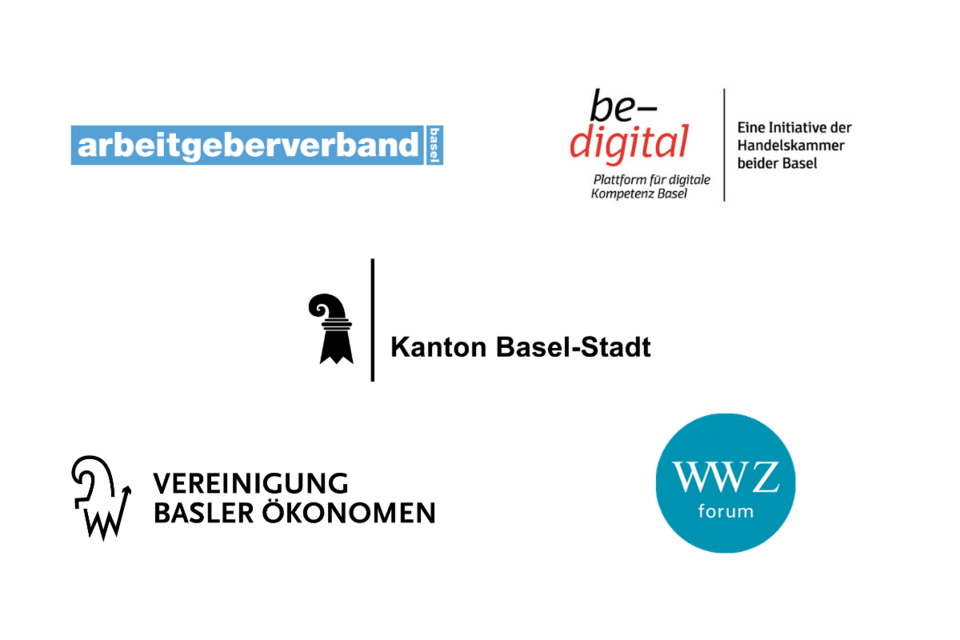 Project Partners
2022

2018 - 2021