Microeconomic Theory
Our research focuses on the analysis of strategic interactions using the tools of game theory. Among the applications we consider are contests, auctions, matching markets, information acquisition, contract design, and the evolution of cooperation.
We offer a variety of lectures covering different aspects of microeconomic theory.
Our team currently consist of Georg Nöldeke, Cédric Wasser and Tsz-Ning Wong.
Personal Homepages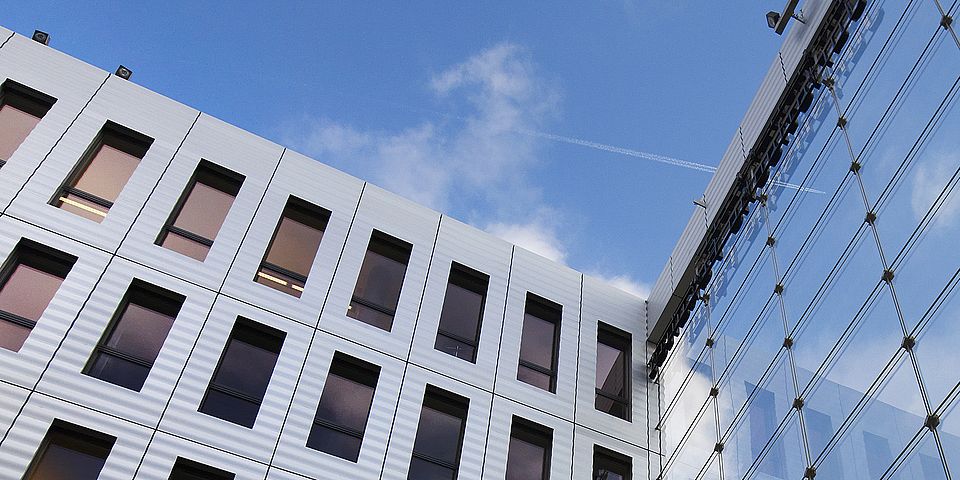 Faculty of Business and Economics
Microeconomic Theory
Peter Merian-Weg 6
4002 Basel
Switzerland