Dr. Ali Darudi
Assistant / Postdoc
Assistant / Postdoc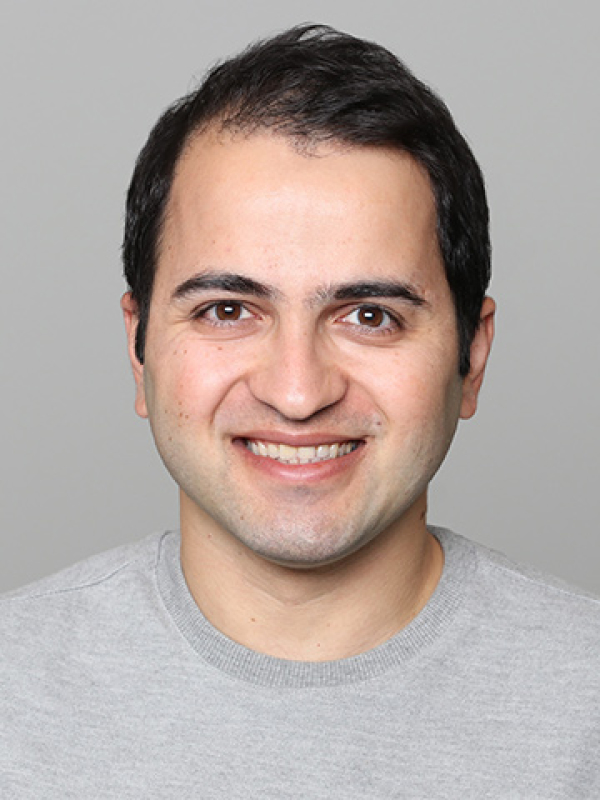 Wirtschaftswissenschaftliche Fakultät / WWZ
Energieökonomie
Assistant / Postdoc
WWZ / Wirtschaftswissenschaftliche Fakultät
Professur Energieökonomie
Peter Merian-Weg 6
4002 Basel
Schweiz
Tel. +41 61 207 24 60
ali.darudi@unibas.ch
---
Wirtschaftswissenschaftliche Fakultät / WWZ
Energieökonomie
Assistant / Postdoc
WWZ / Wirtschaftswissenschaftliche Fakultät
Professur Energieökonomie
Peter Merian-Weg 6
4002 Basel
Schweiz
Current position:
I am a Postdoctoral researcher at the Faculty of Business and Economics at the University of Basel, Switzerland. In addition, I am a researcher in Research Center for Sustainable Energy and Water Management (Forschungsstelle für Nachhaltige Energie-und Wasserversorgung, FoNEW).
Fields of interest:
Energy Economics
System Adequacy Studies
Electric Mobility
Market Design in a Decarbonized Energy Sector
Selected publications:
Darudi, A. and Weigt, H "Incumbent's Bane or Gain? Renewable Support and Strategic Behavior in Electricity Markets." The Energy Journal 41.Special Issue (2020).
Darudi, A. Bashari, M. Javidi M.H. "Electricity price forecasting using a new data fusion" IET Generation, Transmission & Distribution, Vol:9, Issue: 12, pp:1382-1390, 2015.
Work in Progress:
Darudi, A "Auctions for Renewables: Does the Choice of the Remuneration Scheme Matter?", Resubmitted to The Energy Journal
Darudi, A and Weigt, H "Review of Assessments of Decarbonized Future Electricity Markets"
Education:
PhD in Energy Economics, Title: Renewable Energy Support Policies and Strategic Behavior, University of Basel, Switzerland
Swiss Program for Beginning Doctoral Students at the Study center Gerzensee, Switzerland
M.Sc. in Electrical engineering – Power engineering, Ferdowsi University of Mashhad, Iran
B.Sc. in Electrical Engineering, – Power engineering, Ferdowsi University of Mashhad, Iran