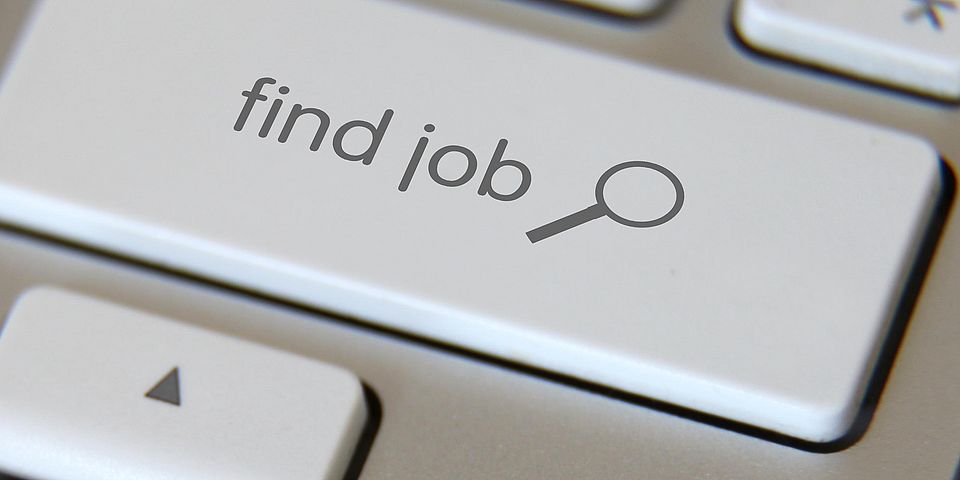 Externe Stelleninserate, Praktikumsangebote und andere hilfreiche Infos
Pinboard Studiendekanat
Pinboard
Auf dieser Seite finden Sie externe Stelleninserate, Angebote für Praktika, nützliche Informationen von studentischen Organisationen und Firmen, zu Workshop- und Seminarangebote u. ä. Diese Informationen publiziert das Studiendekanat ohne für den Inhalt der nachfolgenden Seiten Verantwortung zu übernehmen.
15.09.20
Die Christoph Merian-Stiftung sucht per sofort für sechs Monate eine/n Mitarbeiteri/in CRM 50%. Weitere Infos hier...
25.08.20
F. Hoffmann-La Roche lädt zu Turmgespräche zum Thema "Virus, Wettlauf, Mensch: Wie bekommen wir neue Krankheitserreger in den Griff?"
Daten: 8. September und 10. September 2020, jeweils 12.15 bis 13 Uhr ein. Weitere Infos hier...
24.06.20
Die Schweizerische Nationalbank bietet ein Praktikum als Research Assistant (80-100%) im Bereich Zahlungsbilanz und Finanzierungsrechnung. Weitere Infos hier...
22.06.20
Die Pädagogische Hochschulen Graubünden suchen eine/n wissenschaftliche/n Mitarbeiter/in Evaluation. Weitere Infos hier...
08.06.20
Seeking master student for writing a master thesis in the field of development/health economics - including an experimental pilot study in Côte d'Ivoire. For more details see here.
Kontakt
Sie möchten ein Stelleninserat oder eine Praktikumsstelle hier publizieren?
Gerne nehmen wir Ihr Angebot im PDF-Format (maximal 1 Seite) oder mit einem Link auf Ihre Internetseite entgegen und schalten die Information kostenfrei auf.
Wir bemühen uns, die Inserate zeitnah aufzuschalten, können dies aber nicht immer garantieren. Besten Dank für Ihr Verständnis!