Research Seminar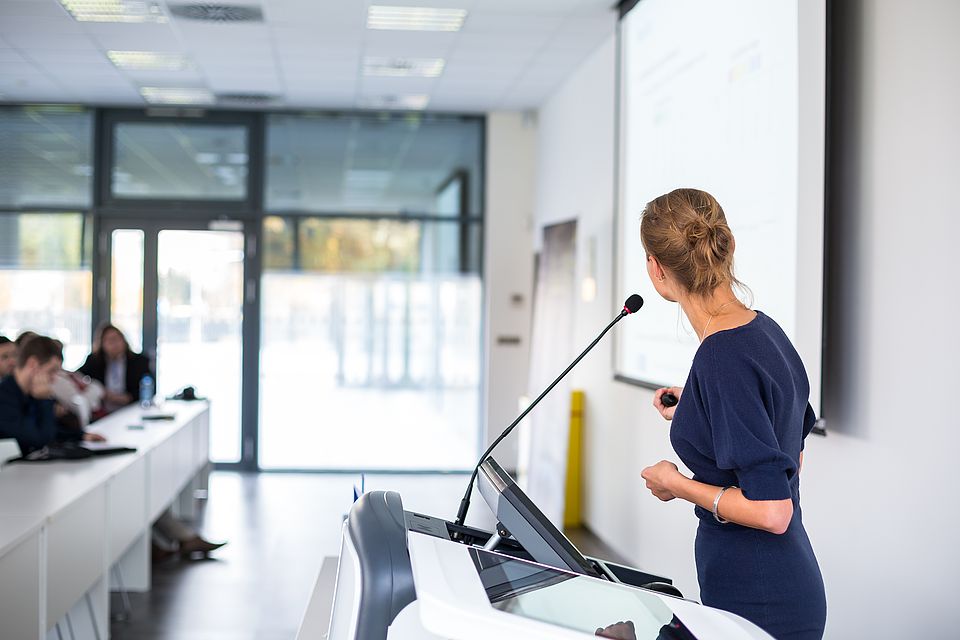 The research seminar is a platform where invited researchers present their work. All lectures are open to the public and address economists and graduate students (MA level). Ph.D. students are expected to regularly attend the research seminar.
If would like to receive regular information on the research seminar, please contact Yvonne Mery at forschungsseminar-wwz-at-unibas.ch.
Responsible faculty members ST 2020: Prof. Conny Wunsch and Prof. Aya Kachi

Administration: Yvonne Mery
March 13, 2020
Much to our regret, the research seminar had to be suspended for the ongoing Spring Term 2020 due to the Coronavirus pandemic.
Upcoming semesters (subject to unforeseen conditions)
Program Spring Term 2020
All seminars are open to the public and ususally take place on Tuesdays from 12:30 pm to 13:45 pm (seminar room S 15).
Date

Time

Place

Invited speaker

Host

Tuesday, February 25, 2020

12:30

S 15

c a n c e l l e d Prof. Dr. Conny Wunsch, University of Basel

Tuesday, March 3, 2020
No seminar! Basler Fasnacht
Tuesday, March 10, 2020
12:30
S 15

Prof. Olle Folke, Uppsala University

"Sexual Harassment and Gender Inequality in the Labor Market"

A. Stutzer, M. Slotwinski