Research Seminar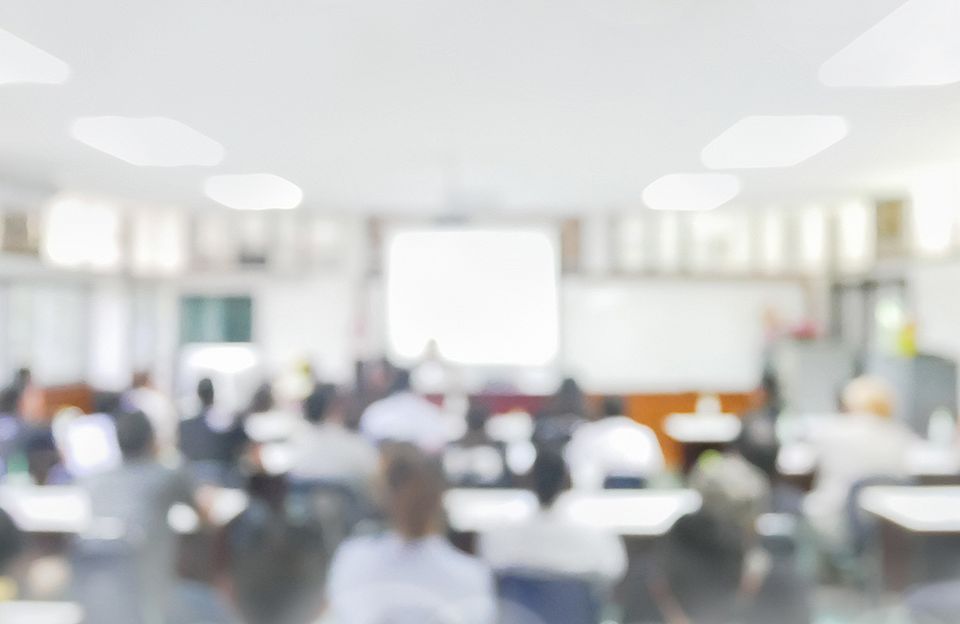 The research seminar is a platform where invited researchers present their work. All lectures are open to the public and address economists and graduate students (MA level). Ph.D. students are expected to regularly attend the research seminar.
Administration: If you would like to book a slot, or in order to receive regular information on the research seminar, please contact Yvonne Mery at forschungsseminar-wwz-at-unibas.ch.
Responsible faculty members AT 2020: Georg Nöldeke (coordinator), Kurt Schmidheiny, Reto Odermatt
Switch to Zoom-only mode as of November 3, 2020. Thank you for your understanding.
Program Autumn Term 2020
All seminars are open to the public and usually take place on Tuesdays from 12:30 pm to 13:45 pm (Seminar room S 15 and Zoom).
Date

Time

Place

Invited speaker

Host

Tuesday, September 15, 2020

12:30

Tuesday, September 22, 2020

12:30

Tuesday, September 29, 2020

12:30

S 15, max. 24 on registration only, and Zoom

Prof. Pietro Biroli, University of Zurich

"Genes, Pubs, and Drinks: Gene-environment interplay and alcohol licensing policy in the UK"

St. Felder

Tuesday, October 6, 2020

12:30

S 15, max. 24 on registration only, and Zoom

Prof. Johannes Becker, WWU Münster

"Second-best source-based taxation of MNEs" (Abstract)

Preliminary paper on request at forschungsseminar-wwz@clutterunibas.ch

K. Schmidheiny

Tuesday, October 13, 2020

12:30

S 15, max. 24 on registration only, and Zoom

Prof. Winfried Koeniger, University of St.Gallen

"Differences in Euro-Area Household Finances and their Relevance for Monetary-Policy Transmission"

S.M.Lein

Tuesday, October 20, 2020

12:30

S 15, Zoom only

Prof. Thomas Epper, University of St.Gallen

O. Mahmoud

Tuesday, October 27, 2020

No seminar

Tuesday, November 3, 2020

12:30

Zoom

Prof. Hui Chen, PhD, University of Zurich

U. Schiller

Tuesday, November 10, 2020

POSTPONED TO FALL 2021
Prof. Elliott Ash, ETH Zurich
K. Schmidheiny

Tuesday, November 17, 2020

12:30

Zoom

Prof. Lucas Leemann, University of Zurich

"Survey Data and Multilevel Modeling - Advances and New Tools"

A. Kachi

Tuesday, November 24, 2020

12:30

Zoom

Prof. Michael Gerfin, University of Bern

"Rents for Pills: Financial Incentives and Physician Behavior"

C. Wunsch

Tuesday, December 1, 2020

12:30

Zoom
Prof. Marc Möller, University of Bern

"Fighting for Lemons: The Encouragement Effect in
Dynamic Contests with Private Information"
C. Roux, G. Nöldeke

Tuesday, December 8, 2020

12:30

Zoom

Prof. Dr. Günther Fink, University of Basel, Swiss TPH and Faculty of Business and Economics

"Contract farming to alleviate seasonal liquidity constraints - Evidence from Zambia"

R. Weder

Tuesday, December 15, 2020

12:30
Zoom
Prof. Teodora Boneva, University of Zurich
R. Odermatt