Research Seminar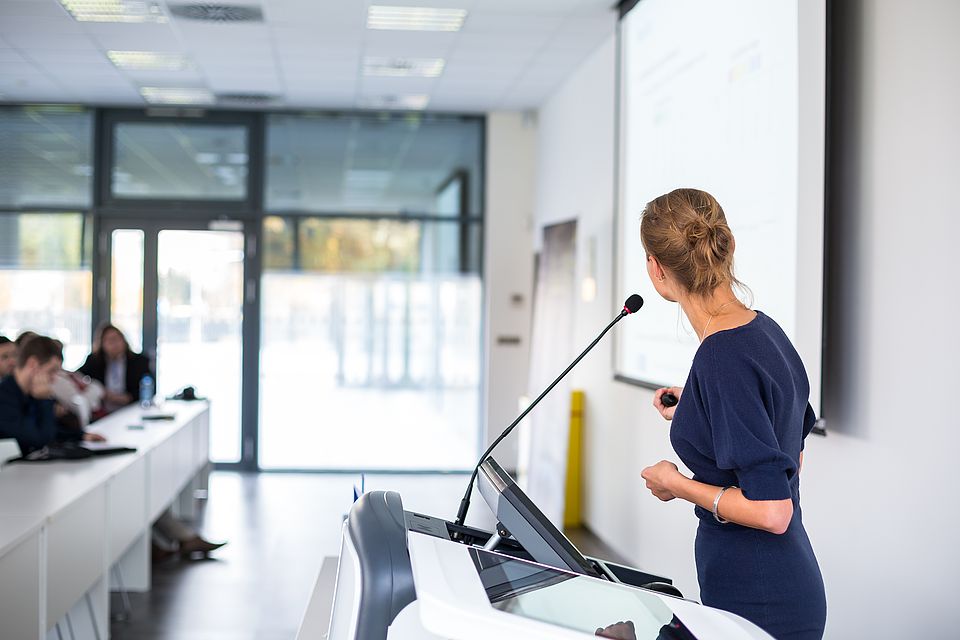 The research seminar is a platform where invited researchers present their work. All lectures are open to the public and address economists and graduate students (MA level). Ph.D. students are expected to regularly attend the research seminar.
Administration: If would like to book a slot, or in order to receive regular information on the research seminar, please contact Yvonne Mery at forschungsseminar-wwz-at-unibas.ch.
Responsible faculty members AT 2021: Georg Nöldeke (coordinator), tba
Program Autumn Term 2021
All seminars are open to the public and ususally take place on Tuesdays from 12:30 pm to 13:45 pm (seminar room tba).
| | | | | |
| --- | --- | --- | --- | --- |
| Date | Time | Place | Invited speaker | Host |
| Tuesday, September 21, 2021 | 12:30 | | Prof. Elliott Ash, ETH Zürich | K.Schmidheiny |
| Tuesday, September 28, 2021 | 12:30 | | Dr. Christian Pröbsting, Université Lausanne | S.M. Lein |
| Tuesday, October 5, 2021 | 12:30 | | | |
| Tuesday, October 12, 2021 | 12:30 | | | |
| Tuesday, October 19, 2021 | 12:30 | | | |
| Tuesday, October 26, 2021 | 12:30 | | | |
| Tuesday, November 2, 2021 | 12:30 | | | |
| Tuesday, November 9, 2021 | 12:30 | | | |
| Tuesday, November 16, 2021 | 12:30 | | | |
| Tuesday, November 23, 2021 | 12:30 | | | |
| Tuesday, November 30, 2021 | 12:30 | | | |
| Tuesday, December 7, 2021 | 12:30 | | | |
| Tuesday, December 14, 2021 | 12:30 | | | |
| Tuesday, December 21, 2021 | 12:30 | | | |