Contact and Directions
Program Coordination
Dr. Juliana Roost
Graduate School of Business and Economics
Program Coordination
Office 2.50
Faculty of Business and Economics
University of Basel
Peter Merian-Weg 6 | P.O. Box | 4002 Basel | Switzerland

+41 61 207 67 36
Administration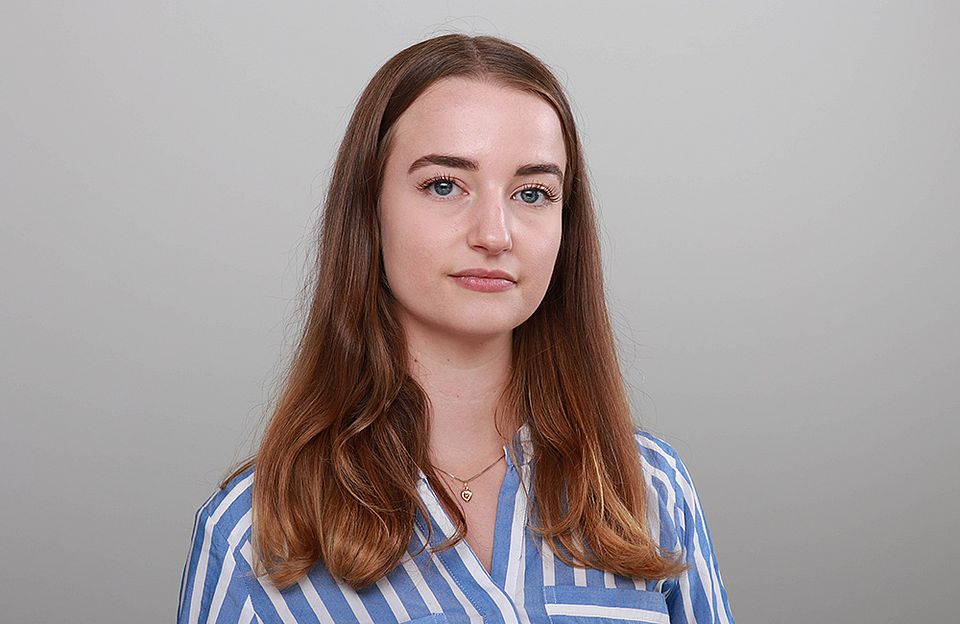 Léonie Schaer
Graduate School of Business and Economics
Backoffice
Office 2.48
Wirtschaftswissenschaftliche Fakultät
Peter Merian-Weg 6
4002 Basel
Schweiz
Directions
Via Bahnhof SBB (Basel's central train station): Leave the station by the main exit / front entrance (direction "city") and turn right for the post-office covered passageway ("Postpassage"), continue ahead to the Peter Merian-buildings (green) and further on to the Jacob Burckhardt Building, Nr. 6 (silver) (approx. 7 minutes).
Alternatively, take the tram Nr. 10 from the station (direction Dornach) or the tram Nr. 11 (direction Aesch) for one station to the stop, 'Peter Merian'.
By car: Since no parking places are available for guests in the Jacob Burckhardt building, please use the nearby parking facilities: 1) the post office building or 2) the parking facilities of the SBB trainstation.
Alternatively, leaving from Tellplatz (the far side of the station), follow Bruderholzstrasse over the railway lines to "Gundeli-Passarelle" and then continue on to the Jacob Burckhardt building Nr. 6.
Important: please do not google Peter Merian-Strasse! Peter Merian-WEG is somewhere else!