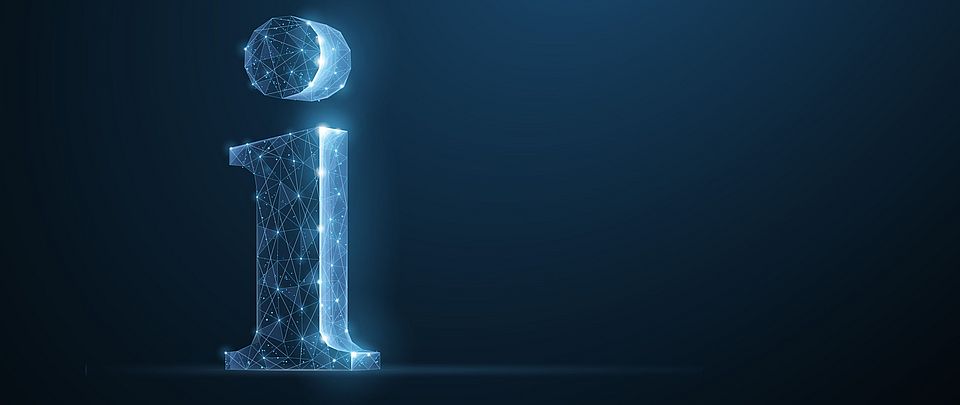 FAQ
Is there any minimum cut off grade or Mark to be eligible? If yes, what is the minimum requirement?
A master with the grade of 5.0 at least is required. This corresponds to the grade "good" in Germany for example.
SHOW ANSWER
SHOW QUESTION
Ist es möglich das PhD Programm in Business and Economics (GSBE) bei Ihnen auch in part-time neben dem Beruf (100%) zu absolvieren?
Grundsätzlich ist ein Doktorat auch "nebenamtlich" möglich. Ob Sie es sich bei einer 100 % Anstellung zutrauen, können letztlich nur Sie selbst beurteilen.
Vom Kursprogramm her sollte es zu schaffen sein. Sie müssen mindestens 9 KP im Kursprogramm erwerben. Das wären z.B. 3 Lehrveranstaltungen zu je 3 KP, die Sie über die gesamte Dauer des Doktorats verteilt besuchen könnten. Auch Blockveranstaltungen sind denkbar und möglich, wo Sie nicht wöchentlich "Unterricht" hätten, sondern z.B. 1 x geblockt über 5 Tage bei einer Summer oder Winter School.

Zudem sind zwei Vorträge zu Ihrer eigenen Forschungsarbeit verpflichtend. 1 x intern im Economics Lunch, 1 x extern an einer internationalen Konferenz. Diese werden mit je 3 KP…
more
SHOW ANSWER
SHOW QUESTION