Research Seminar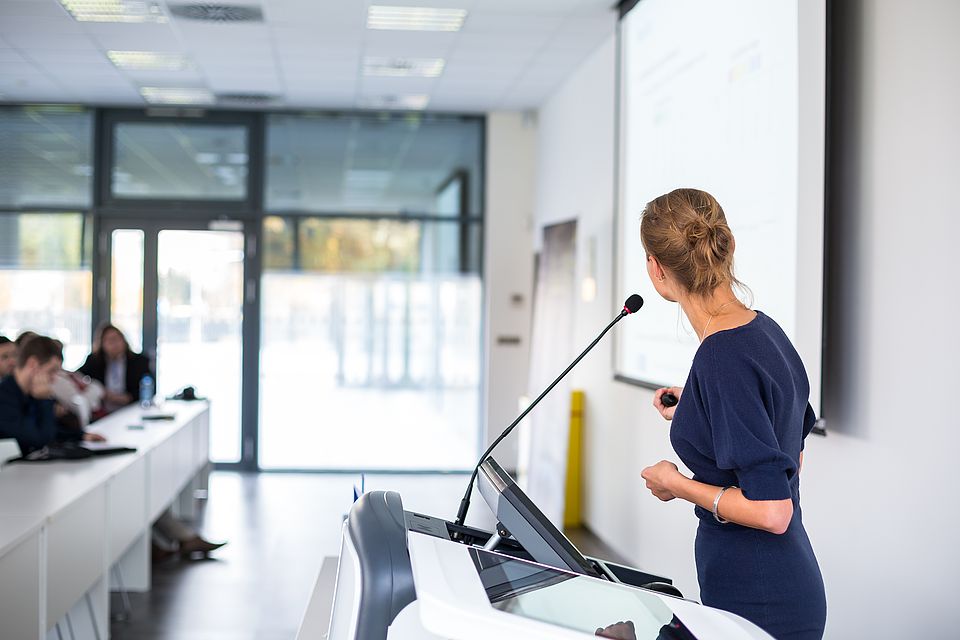 The research seminar is a platform where invited researchers present their work. All lectures are open to the public and address economists and graduate students (MA level). Ph.D. students are expected to regularly attend the research seminar.
If would like to receive regular information on the research seminar, please contact Yvonne Mery at forschungsseminar-wwz-at-unibas.ch.
Responsible faculty members AT 2020: tba

Administration: Yvonne Mery
Program Autumn Term 2020
All seminars are open to the public and ususally take place on Tuesdays from 12:30 pm to 13:45 pm (seminar room tba).
| | | | | |
| --- | --- | --- | --- | --- |
| Date | Time | Place | Invited speaker | Host |
| Tuesday, September 15, 2020 | 12:30 | | provisional reservation | B.Hintermann |
| Tuesday, September 22, 2020 | 12:30 | | Prof. Eyal Winter, Hebrew University of Jerusalem | G. Nöldeke |
| Tuesday, September 29, 2020 | 12:30 | | provisional reservation | B.Hintermann |
| Tuesday, October 6, 2020 | 12:30 | | Prof. Johannes Becker, WWU Münster | K. Schmidheiny |
| Tuesday, October 13, 2020 | 12:30 | | Prof. Winfried Koeniger, University of St.Gallen | S.M.Lein |
| Tuesday, October 20, 2020 | 12:30 | | Prof. Thomas Epper, University of St.Gallen | O. Mahmoud |
| Tuesday, October 27, 2020 | 12:30 | | Prof. Hans Gersbach, ETH Zürich | R. Weder |
| Tuesday, November 3, 2020 | 12:30 | | | |
| Tuesday, November 10, 2020 | 12:30 | | | |
| Tuesday, November 17, 2020 | 12:30 | | Prof. Lucas Leemann, University of Zurich | A. Kachi |
| Tuesday, November 24, 2020 | 12:30 | | Prof. Michael Gerfin, University of Bern | C. Wunsch |
| Tuesday, December 1, 2020 | 12:30 | | | |
| Tuesday, December 8, 2020 | 12:30 | | | |
| Tuesday, December 15, 2020 | 12:30 | | | |