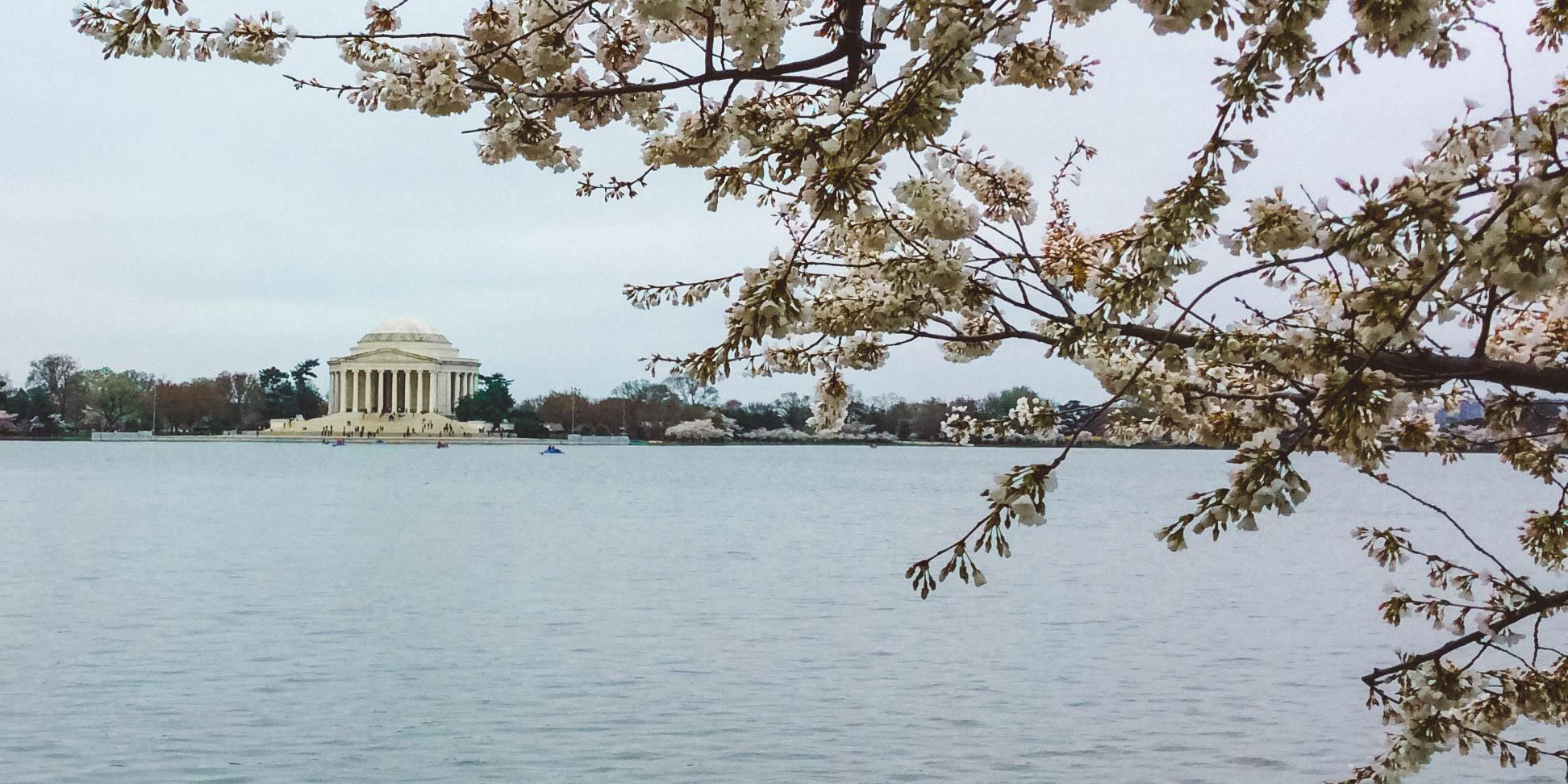 Eine Empfehlung für ambitionierte Masterstudierende
Masterseminar in den USA
For more information in English please click here
Als "sensationell" und "akademischen Highlight" bezeichnen ehemalige Masterstudierende das "Seminar in Law, Business and Economic Policy", welches jeweils im Frühjahr exklusiv für Studierende in unserem MSc in Business and Economics an der Georgetown University in Washington, D.C. und an der New York University, New York angeboten wird.
Studierende präsentieren und diskutieren Resultate aus ihren Projekten--welche erste Schritte in Richtung einer Masterarbeit oder gar einer späteren Dissertation darstellen können--vor einem Gremium von Professoren und Experten an der Georgetown University oder der New York University. Daneben finden zahlreiche interessante Gespräche an Institutionen wie IMF, Weltbank, Petersen Institute oder der Schweizer Botschaft statt. Der Anlass wird zu einem grossen Teil extern finanziert.

Ich empfehle Ihnen das Seminar sehr. Es stellt eine einmalige Gelegenheit dar, eine eigenständig erarbeitete wissenschaftliche Analyse in einem internationalen Umfeld in englischer Sprache zu präsentieren und zu diskutieren. Zudem erlaubt Ihnen dieses Seminar, Kontakte an den Universitäten oder allenfalls an den erwähnten Institutionen zu knüpfen. Wenn Sie das Projekt als Vorprojekt für eine Masterarbeit anstreben, ist es ratsam, diesbezüglich frühzeitig mit einem Fakultätsmitglied hier an der Universität Basel Kontakt aufzunehmen, welches für die Betreuung Ihrer Masterarbeit in Frage kommt.
Detaillierte Informationen zu dem Angebot finden Sie hier
Ich wünsche Ihnen jetzt schon "great visits and discussions", wie kürzlich ein ehemaliger Student seine Erfahrungen beschrieb.
Prof. Dr. Rolf Weder
Vorsitzender des Summer School Executive Committee und
Studiendekan von 2004 bis Jan. 2015