Master of Science in Behavioral and Computational Economics (MSBCE) an der Chapman University, USA
This is a program for Bachelor graduates of the University of Basel with strong academic results. For further information in English, please proceed to the program brochure.
Für wen?
Der Studiengang richtet sich an leistungsstarke Bachelorabsolventinnen und -absolventen mit einem grossen Interesse an Experimental Economics und mit sehr guten methodischen Kenntnissen.
Informieren Sie sich genauer über den Studiengang "Master of Science in Behavioral and Computational Economics (MSBCE)" auf der Internetseite der Chapman University!
Nach erfolgreichem Masterabschluss haben Sie gute Chancen als Doktorandin bzw. Assistent in der Abteilung Quantitative Methoden unserer Fakultät aufgenommen zu werden.
Voraussetzungen für eine Bewerbung
Damit Ihre Bewerbung erfolgreich ist, sollten Sie folgende Voraussetzungen mitbringen:
Sie sind im Moment im 5. Semester Ihres Bachelorstudiums (oder haben dieses kürzlich abgeschlossen).

Ihre (voraussichtliche) Bachelor-Abschlussnote liegt bei mindestens 5.3.

Sie haben sehr gute Noten in den methodischen Fächern (wie Mathe 1 + 2, Statistik, Einführung in die Ökonometrie und Angewandte Ökonometrie, aber auch in Fächern wie Intermediate Microeconomcis, Intermediate Macroeconomics und Programmierung).

Sie legen den GRE-Test erfolgreich ab. Für eine erfolgreiche Bewerbung ist wichtig, sich sorgfältig auf diesen Test vorzubereiten und ihn frühzeitig abzulegen, d.h. Sie sollten den Test bereits spätestens im Dezember abgelegt haben.

Hinzu kommen die weiteren formalen Anforderungen (Zeugnisse, Leistungsübersicht, Empfehlungsschreiben, etc.), die auch auf der Internetseite der Chapman University aufgeführt sind.
Wenn Sie all diese Voraussetzungen erfüllen, besteht die Möglichkeit, ein Stipendium der Chapman Universität zu erhalten. Das heisst, Sie werden von der Zahlung der Studiengebühren befreit.
Die persönlichen Lebenshaltungskosten müssen von den Studierenden selber getragen werden. Je nach Situation vor Ort gibt es die Möglichkeit, eine Hilfsassistentenstelle zu erhalten und damit einen Teil der Lebenshaltungskosten abdecken zu können. Auf diese Entscheidung der Chapman University hat die Wirtschafswissenschaftliche Fakultät der Universität Basel jedoch keinen Einfluss.
Wie weiter?
Für Fragen zu den Bewerbungsvoraussetzungen und dem -ablauf wenden Sie sich an das Studiendekanat der Wirtschaftswissenschaftlichen Fakultät ( Frau Esther Ziegler).
Es können nur Anfragen von Absolventinnen und Absolventen der Wirtschaftswissenschaftlichen Fakultät bearbeitet werden.
Ihr offizielles Bewerbungsdossier reichen Sie direkt an der Chapman University ein.
---
Erfahrungsberichte von Basler Studierenden
<link de studium mobilitaet master-of-science-in-behavioral-and-computational-economics-msbce-an-der-chapman-university-usa nathanael-berger-seit-september-2015-masterstudent-an-der-chapman-university external-link-new-window internal link in current>Nathanael Berger, Bachelor in Business and Economics an der Universität Basel (2015), Master of Science an der Chapman University (2017)

<link de studium mobilitaet master-of-science-in-behavioral-and-computational-economics-msbce-an-der-chapman-university-usa corinne-burla-seit-september-2015-masterstudentin-an-der-chapman-university external-link-new-window internal link in current>Corinne Burla, Bachelor in Business and Economics an der Universiät Basel (2015), Master of Science an der Chapman University (2017)
<link de studium mobilitaet master-of-science-in-behavioral-and-computational-economics-msbce-an-der-chapman-university-usa oliver-engist-seit-september-2015-masterstudent-an-der-chapman-university external-link-new-window internal link in current>Oliver Engist, BA in Business and Economics an der Universität Basel (2015), Master of Science an der Chapman University (2017)

Weiterführende Informationen
Kontakt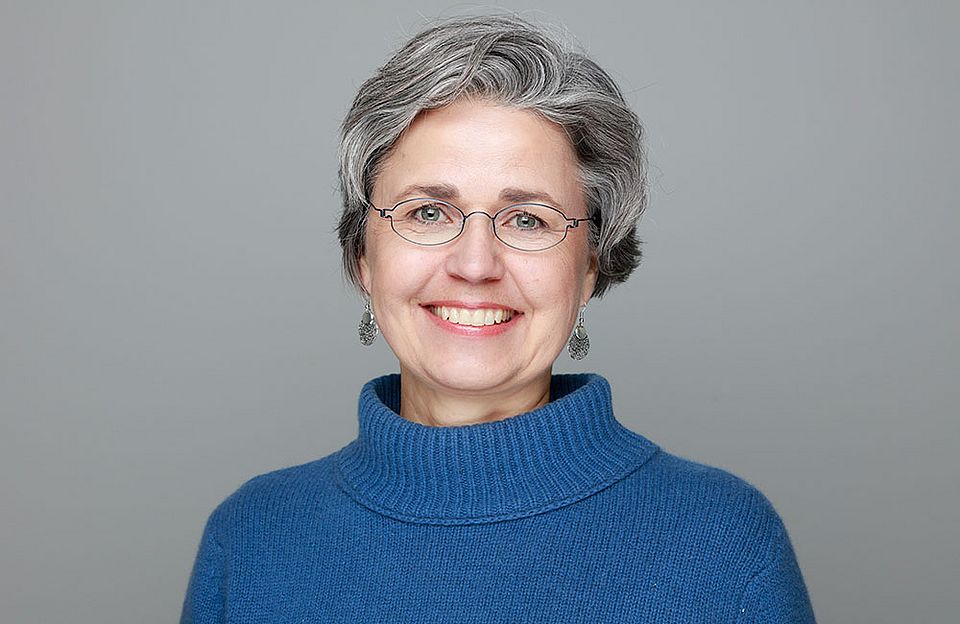 Esther Ziegler, Diplom-Kauffrau
Studiendekanat Wirtschaftswissenschaftliche Fakultät Universität Basel
Peter Merian-Weg 6
4002 Basel
Schweiz
Tel: +41 61 207 33 66