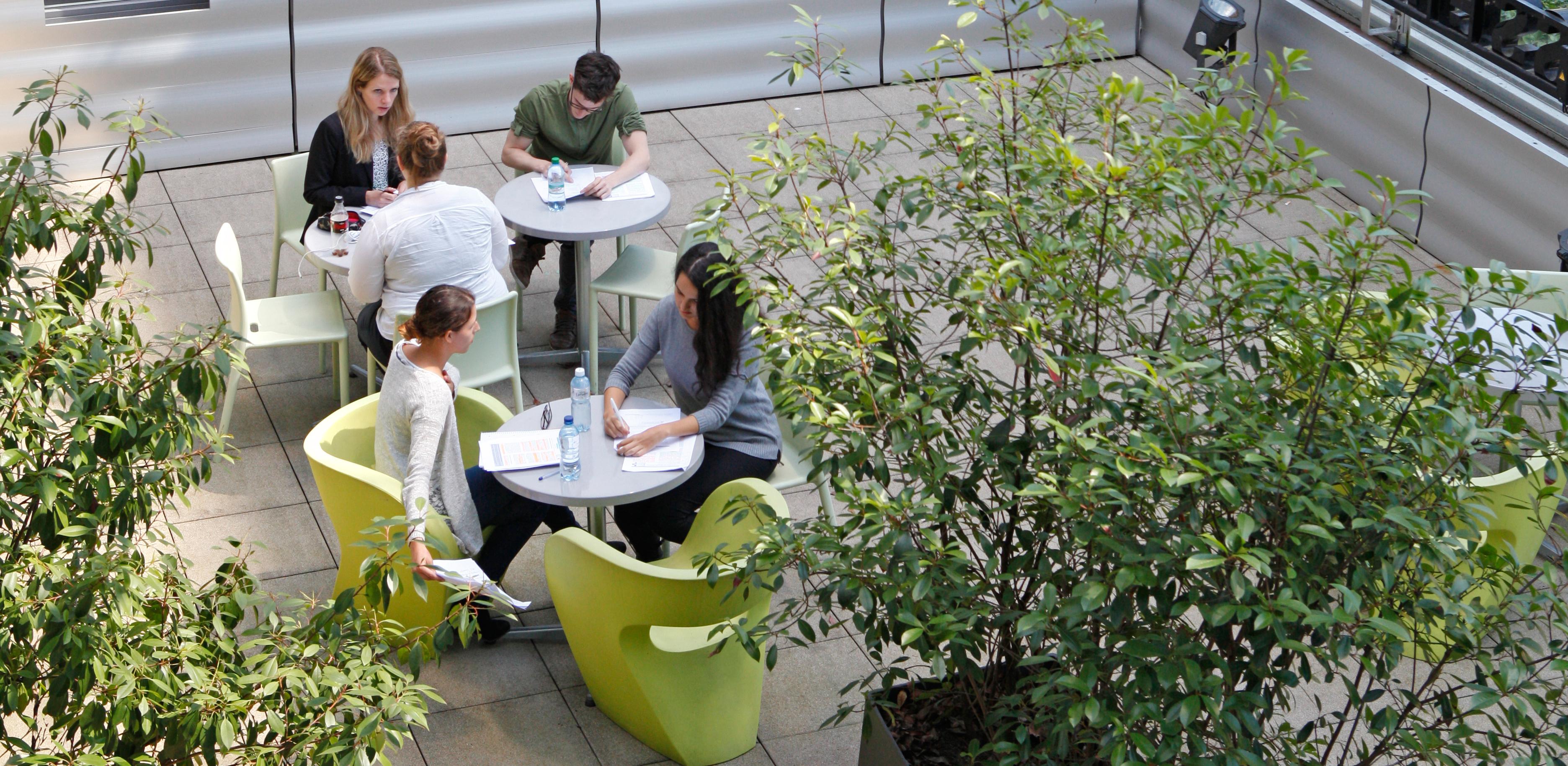 Summer School in Law, Business and Economic Policy
Experience US American style teaching by renowned professors from leading universities while staying in Basel!
The Summer School Program offers students the unique opportunity to deepen their knowledge in the subjects of Law, Business and Economic Policy taking an interdisciplinary and intercultural perspective. Renowned professors from Georgetown University, New York University and Yale University lead the interactive courses. Students enrolled in the master's program have the opportunity to attend the Master Seminar in Law, Business and Economic Policy where they present their seminar papers to an international audience in the US. In addition, the program also facilitates public and research events to be held in Basel.
Thanks to the generosity of two private sponsors, students do not have to pay any fee for participating in the summer school program.
Contact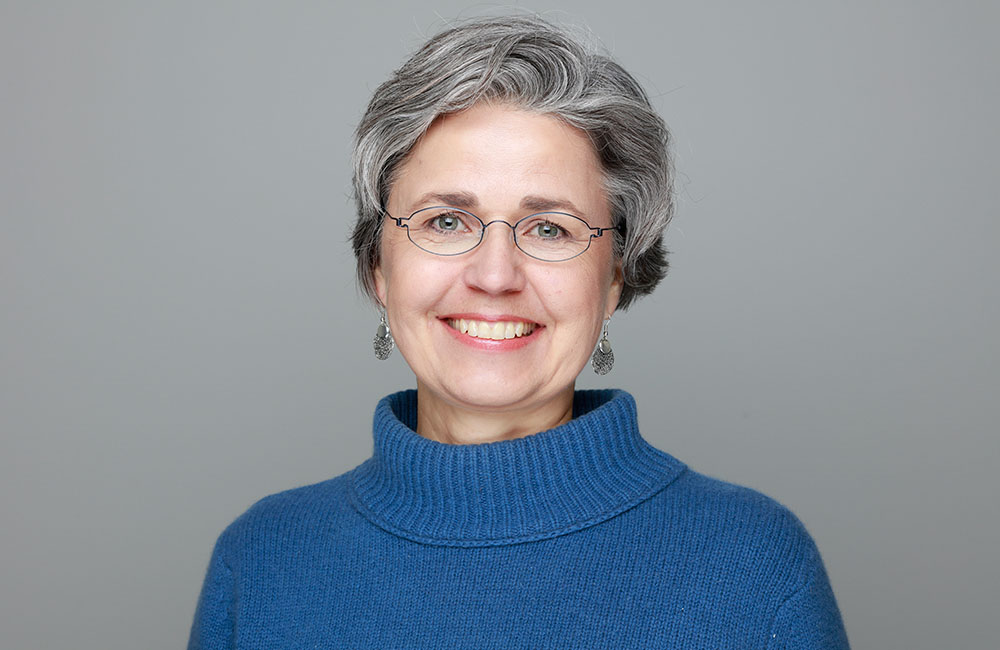 Esther Ziegler
University of Basel, Faculty of Business and Economics, Summer School Office
Peter Merian Weg 6, Office: 2.54
4002 Basel Switzerland
Tel: +41 61 207 33 42