Das Center for International Economics and Business (CIEB) lanciert Innoscape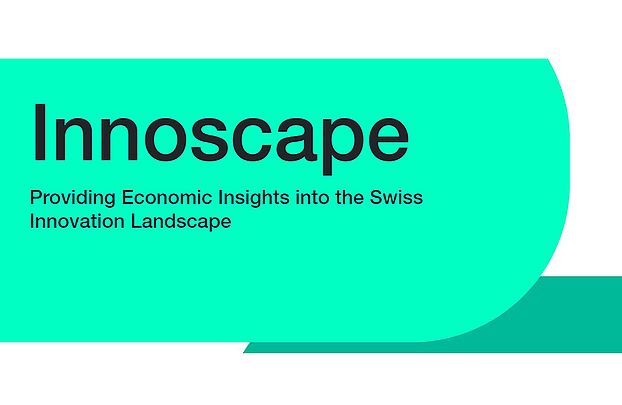 In den letzten 150 Jahren hat sich die Schweiz zu einem der innovativsten Länder der Welt entwickelt. Eine aussergewöhnliche Erfolgsgeschichte.
Doch wie jedes andere Land steht auch die Schweizer Wirtschaft vor enormen strukturellen Veränderungen, ausgelöst durch die digitale Revolution, künstliche Intelligenz, den grünen Transformationsprozess oder neue internationale Kooperationsnetzwerke. Diese Trends könnten erfolgreiche Geschäftsmodelle rasch verändern und bestehende Produktionsmuster grundlegend umgestalten.
Mit dem Projekt Innoscape analysieren wir, wie gut die Schweizer Wirtschaft auf diese Veränderungen vorbereitet ist. Darüber hinaus nehmen wir eine Einschätzung aus wirtschaftswissenschaftlicher Sicht vor, wie die Schweiz die Herausforderungen des 21. Jahrhunderts erfolgreich meistern kann, und diskutieren, wie das Land auch in Zukunft ein führender Innovationsstandort bleiben könnte.
Interaktive Analysen und Expertenbeiträge dazu auf https://innoscape.ch
Innoscape wird vom Center for International Economics and Business | CIEB der Universität Basel durchgeführt.
Kontakt:
Prof. Dr. Rolf Weder (Leiter CIEB), rolf.weder@clutterunibas.ch
Dr. Christian Rutzer (Leiter Innoscape), christian.rutzer@clutterunibas.ch