Post-Covid 19 Travel Fund for PhD students and postdoctoral researchers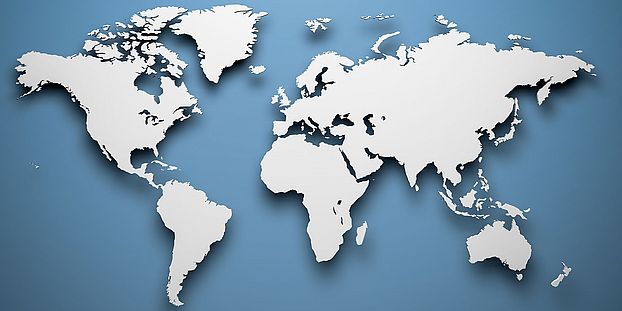 Apply now!
Dear PhD students,
Dear postdoctoral researchers,
We are pleased to inform you that the Graduate School of Business and Economics has launched a temporary GSBE Post-Covid19 Travel Fund.
In many areas the adaption to the pandemic has worked very well. However, the exchange with researchers and peers outside the Faculty in Basel has suffered a lot at the national, but above all at the international level. It is essential for you as young academics to present yourselves internationally, to build networks and, above all, to receive state-of-the-art impulses in the respective areas. This is simply not possible in a purely digital manner. In addition, researchers from other universities and research institutions also had to struggle with the difficult conditions in times of Corona and accordingly had little capacity to deal virtually with foreigners, i.e. you, our doctoral students and postdocs.
The GSBE Post-Covid19 Travel Fund aims to make up for this disadvantages. Doctoral students and postdocs may benefit from temporary additional opportunities for research-related stays abroad. You are strongly invited to apply for a travel grant. Please find information on deadlines, conditions and how to apply attached.
The members of the GSBE program committee are very much looking forward to your applications.
If you have any questions, please do not hesitate to contact us.
Prof. Dr. Conny Wunsch, Head of the Program Committee
Yvonne Mery, Program coordination