34746 Regulatory Analysis of Pharmaceuticals and Medical Devices: Legal, Political and Economic Perspectives
The regulation of pharmaceuticals and medical devices - fields of rapid technological growth and innovation - is a topic of legal, economic, and policy significance. The study of regulation encompasses an exploration of such direct controls as governmental legislation and agency directives and indirect controls like products liability litigation, insurance, intellectual property, and antitrust regimes. The students study how technological advances in the pharmaceutical and medical device industry challenge and demand redefinition of the institutional relationships between agencies and courts, and of the mechanisms of supervision and control provided by the market, government, and common law litigation.
---
Lecturer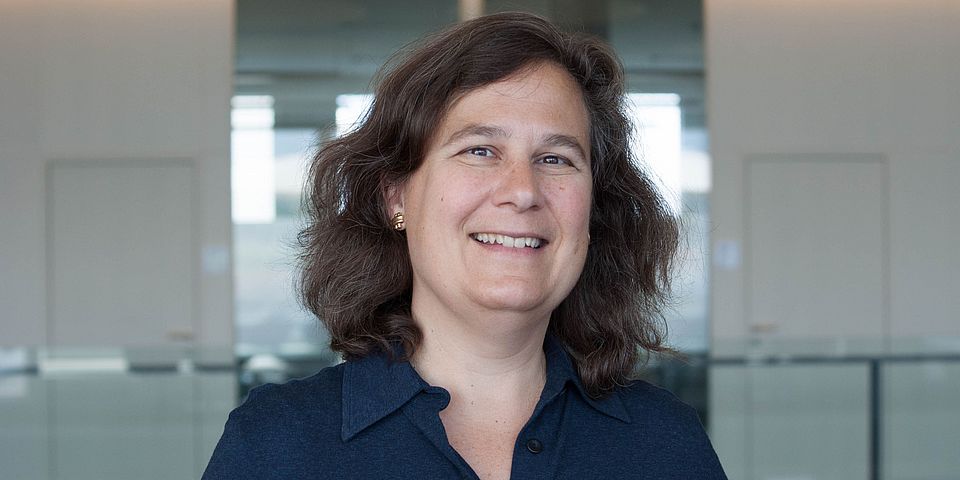 Prof. Catherine Sharkey
Professor of Law
School of Law, New York University

---
Dates
Duration: 2 - 12 July 2018
Place: S10, Faculty of Law, Peter Merian-Weg 8
Monday 02.07.2018: 09.00-11.30
Tuesday 03.07.2018: 09.00-11.30
Wednesday 04.07.2018: 09.00-11.30
Thursday 05.07.2018: 09.00-11.30
Monday 09.07.2018: 09.00-11.30
Tuesday 10.07.2018: 09.00-11.30
Wednesday 11.07.2018: 09.00-11.30
Thursday 12.07.2018: 09.00-11.30
Exam
24-hour take-home final exam (due on 13 July 2018)
Recommended Prerequisites
Solid understanding of business and economics on the BA level
Completion of an introductory course in law (BA) would be helpful
Health Economics (Gesundheitsökonomie, 27707)
Advanced Public Economics: Behavioral Models and Applications (43497)
Course Information
Reading Material: Registered students will get access to the material by end of April (on ADAM).
For further information please contact the <link de studium summer-school internal link in current>Summer School office.
Former Ph.D. student Alberto explains why you should take the class by Prof. Sharkey