Research Group Industrial Organization
Our research group investigates various research questions in the area of industrial organization using mainly theoretical models and laboratory experiments. Current projects include:
Multigame Contact and Cooperation


Many strategic situations involve players repeatedly interacting across multiple games. Even if each game is payoff-independent, repeated games can become strategically connected if players' actions in one game depend on the outcome of another game. These links can lead to meaningful differences in strategies and outcomes, and we study their effect on cooperation in different game theoretical environments.



Common Ownership and Quality Competition
Common ownership which affects firms' incentives in strategic interactions exists in many markets with imperfect competition. While its anticompetitive effect in markets with quantity or price competition is thoroughly studied we investigate the effect of common ownership on quality competition in oligopoly markets.


Information in Innovation Contests




While in theory it is argued that patents have an innovation-strengthening effect data has not shown this. We contribute to this patent puzzle by studying theoretically and experimentally

how information about the value of a contested innovation affects firms' incentives to innovate. We examine whether

removing uncertainty through patent protection can have an adverse effect on R&D spending a

nd

under which circumstances this effect can be strong enough to overcome a patent's innovation-strengthening effect.




Vertical Product Lotteries and Loss Aversion




Product lotteries are selling strategies in which customers learn about all product attributes only once they have purchased it. While horizontal product lotteries can be used as screening mechanisms for profitable market segmentation screening cannot explain vertical product lotteries. We explore consumers' loss aversion as a rationale for a profit-maximizing use of vertical product lotteries.
Team
Professor
Prof. Dr. Catherine Roux
Professor (Industrieökonomie)
Office
WWZ / Wirtschaftswissenschaftliche Fakultät
Professur Industrieökonomie
Peter Merian-Weg 6
4002 Basel
Schweiz

PhD candidates / Assistants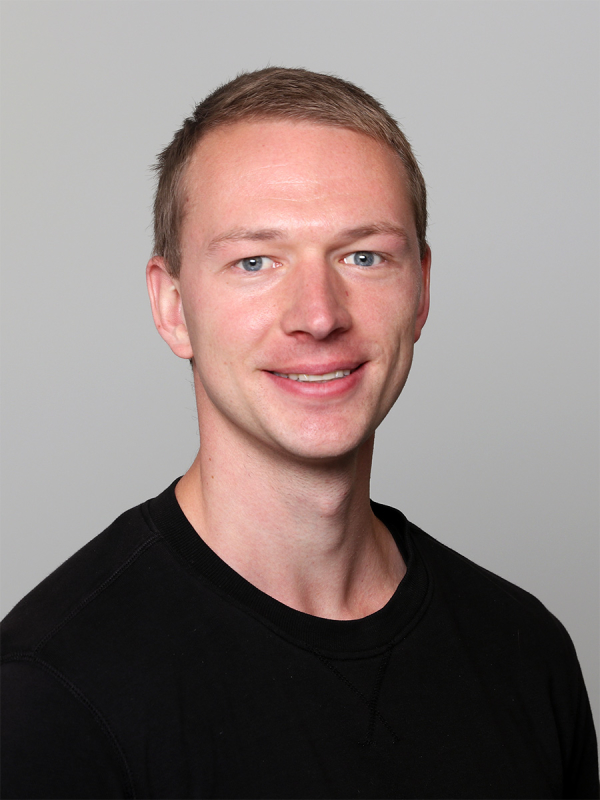 Patrick Arnold
Assistant / PhD candidate (Industrieökonomie)
Office
WWZ / Wirtschaftswissenschaftliche Fakultät
Professur Industrieökonomie
Peter Merian-Weg 6
4002 Basel
Schweiz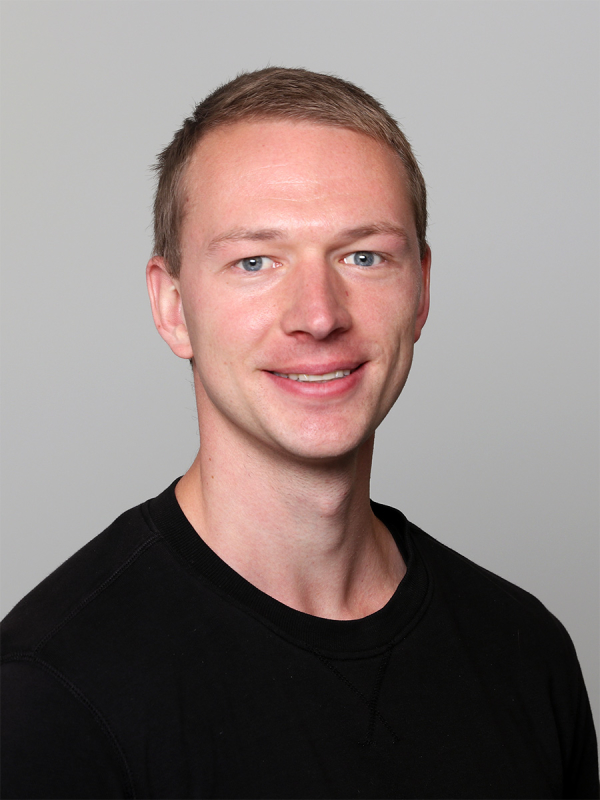 ---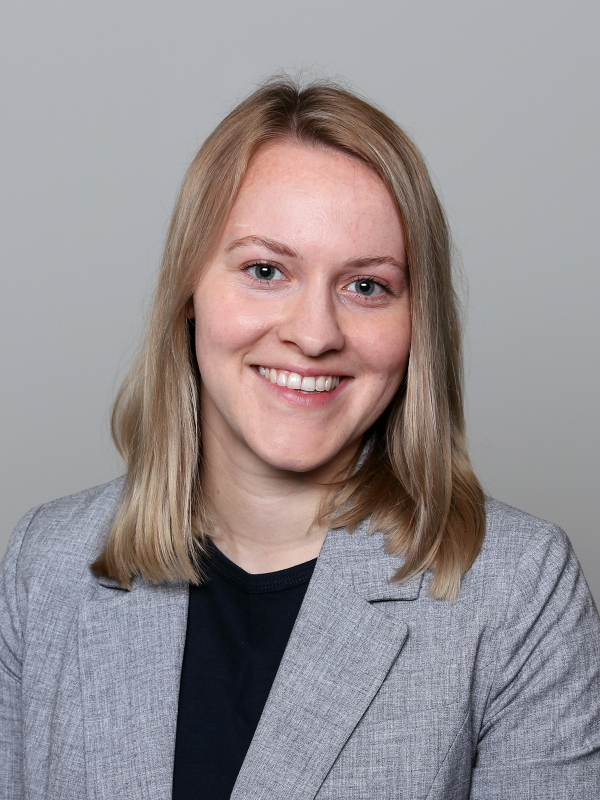 Martina Katja Bossard
Assistant / PhD candidate (Industrieökonomie)
Office
WWZ / Wirtschaftswissenschaftliche Fakultät
Professur Industrieökonomie
Peter Merian-Weg 6
4002 Basel
Schweiz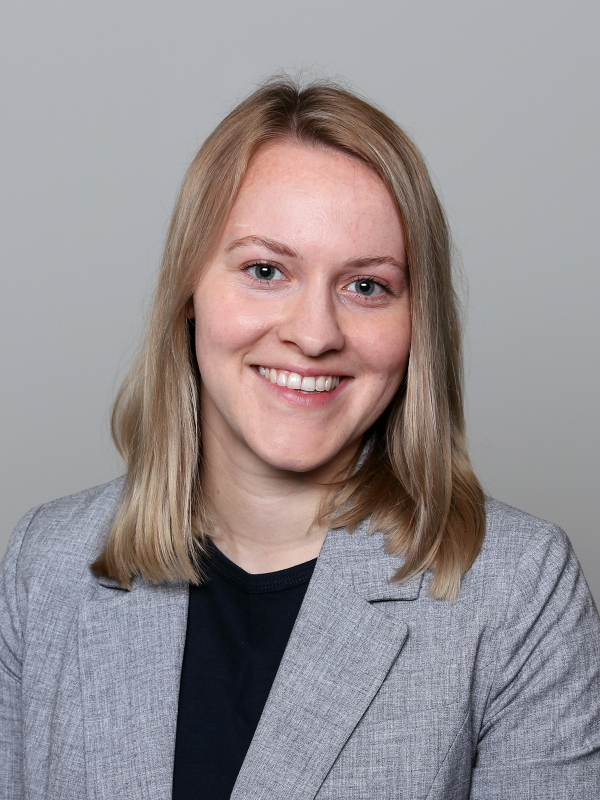 ---
Sebastian Schäfers
PhD candidate (Wirtschaftswissenschaftliche Fakultät / WWZ)