Environmental Economics
Department of Environmental Sciences (Research group Prof. Ruth Delzeit)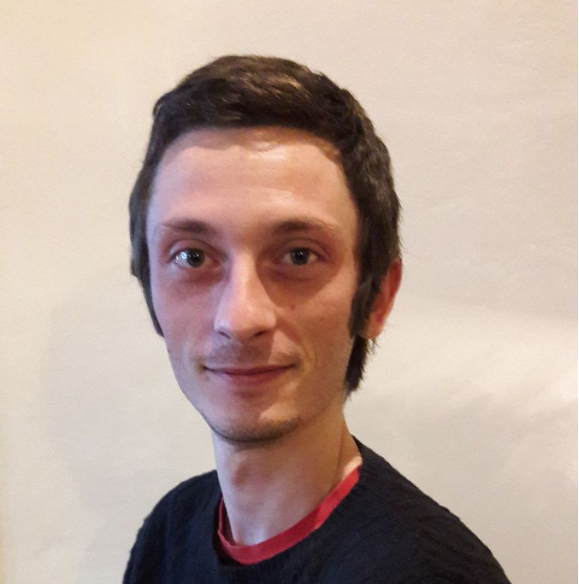 Current Position
I am a Ph.D. student in the Faculty of Business and Economics at the University of Basel, Switzerland. As part of the Global and Regional Land-Use Change Research Group, I research the relationship between land use, biofuels, and other fuels.

Fields of interest
Agriculture Economics
Environmental & Resource Economics
Policy Evaluation
Economic growth theory

Work in Progress
Fossil fuel subsidies reforms have slowly entered the political zeitgeist. I'm currently investigating how this policy would impact biofuels and the surrounding economic environment.

Education
M.Sc. in Economics, Tilburg University, Netherlands (2018)
Hdip. in Economics, University College Dublin, Ireland (2016)
BA. In Business and Management, Northumbria Univeristy, UK (2014)