Office of the Dean of Studies
Dr. Beat Spirig
Lecturer
Research associate
Research associate
Academic associate / lecturer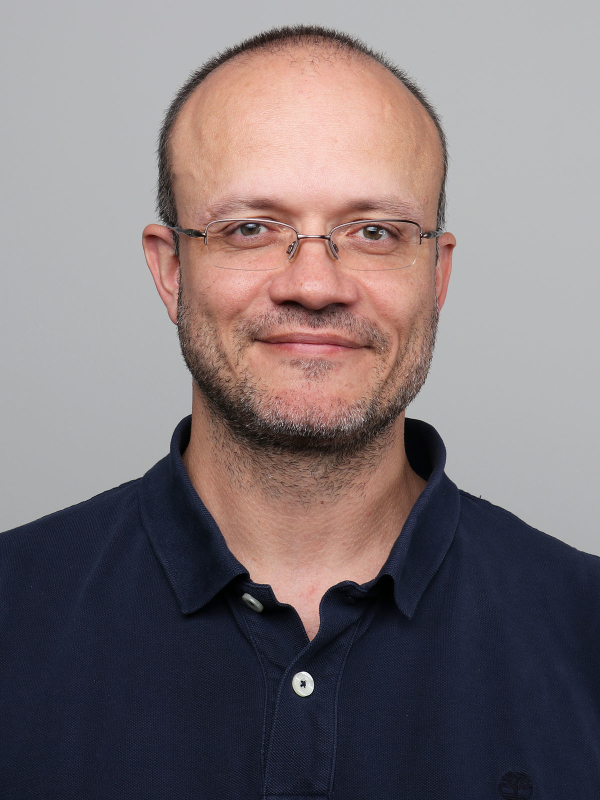 Wirtschaftswissenschaftliche Fakultät / WWZ
Fakultät Lehre / Studiengänge
Lecturer
WWZ / Wirtschaftswissenschaftliche Fakultät
Peter Merian-Weg 6
4002 Basel
Schweiz
Tel. +41 61 207 05 25
beat.spirig@clutterunibas.ch
---
Wirtschaftswissenschaftliche Fakultät / WWZ
WWZ Administration
Research associate
WWZ / Wirtschaftswissenschaftliche Fakultät
Peter Merian-Weg 6
4002 Basel
Schweiz
Tel. +41 61 207 05 25
beat.spirig@clutterunibas.ch
---
Wirtschaftswissenschaftliche Fakultät / WWZ
Studiendekanat
Research associate
WWZ / Wirtschaftswissenschaftliche Fakultät
Peter Merian-Weg 6
4002 Basel
Schweiz
Tel. +41 61 207 05 25
beat.spirig@clutterunibas.ch
---
Wirtschaftswissenschaftliche Fakultät / WWZ
Aussenwirtschaft und Europäische Integration
Academic associate / lecturer
WWZ / Wirtschaftswissenschaftliche Fakultät
Peter Merian-Weg 6
4002 Basel
Schweiz
Current position
I am a research associate and lecturer at the Faculty of Business and Economics at the University of Basel, Switzerland. Additionally I am adjunct to the dean of study.
Contact
beat.spirig@unibas.ch
Fields of interest
Political Economics of European Integration and the relationship between Switzerland and the European Union.
Education
2006: Dr.rer.pol
2001: Lic.rer.pol
Teaching
Übungen "Einführung in die Volkswirtschaftslehre" (jeweils Herbstsemester)
Seminar "Aktuelle Themen der Ökonomie" (jeweils im Frühjahrssemester)