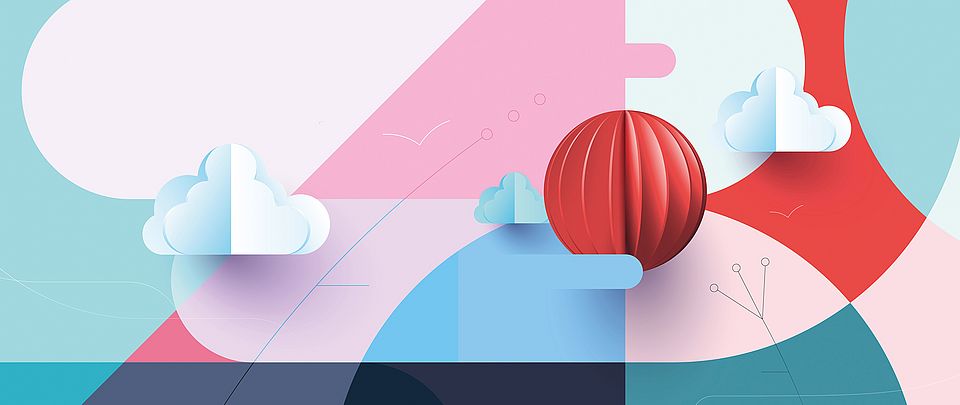 Research Seminar
The research seminar is a platform where invited researchers present their work. All lectures are open to the public and address economists and graduate students (MA level). Ph.D. students are expected to regularly attend the research seminar.
Coordinator:Georg Nöldeke
Administration: If would like to book a slot, or in order to receive regular information on the research seminar, please contact Yvonne Mery at forschungsseminar-wwz-at-unibas.ch.
Responsible faculty members ST 2022: Beat Hintermann, Alois Stutzer, Michael Beckmann
---
Program Spring Term 2022
All seminars are open to the public and usually take place on Tuesdays from 12:30 to 13:45 (seminar room S 13). The seminars will take place in hybrid format with the lecturer present.
Zoom-Link provided with the invitation to the seminar. Non-members of the faculty please contact: forschungsseminar-wwz@unibas.ch
Date

Time

Place

Invited speaker

Host

February 22, 2022

17:00 (time tbc)

Zoom

Prof. Dr. Antonio M. Bento, USC Price

B.Hintermann

March 1, 2022

12:30

Prof. Dr. Julien Daubanes, University of Geneva
B.Hintermann

March 8, 2022 - No Seminar

12:30

Basler Fasnacht - No Seminar

March 15, 2022

12:30

Prof. Dr. Rafael Lalive,

Université de Lausanne

A. Stutzer

March 22, 2022

12:30

Prof. Sascha O. Becker, PhD, Monash University, Melbourne/Australia
R. Stelter

March 29, 2022

12:30

Prof. Dr. Lisa Bruttel, Universität Potsdam

C. Roux
April 5, 2022

12:30

Prof. Dr. Andrei Levchenko, University of Michigan
C. Wunsch
Wednesday, April 6, 2022
(joint with the Economics Lunch)
12:15 / 13:10
Prof. Dr. Nicola Pavoni, Bocconi University / Prof. Dr. Nicolas Ziebarth, Cornell University
C. Wunsch

April 12, 2022

12:30

Prof. Dr. Markus Schmid, Universität St.Gallen



"CEO Turnover and Director Reputation"

H.Zimmermann

April 19, 2022

12:30

Prof. Dr. David Strömberg, Stockholm University

A.Stutzer

April 26, 2022

12:30

Prof. Dr. Dirk Sliwka, Universität zu Köln

"When Bonuses Backfire: Evidence from the Workplace"

M.Beckmann

May 3, 2022

12:30

Prof. Paul Sharp, University of Southern Denmark
R.Stelter

May 10, 2022

12:30

Prof. Dr. Mathias Kifmann, Universität Hamburg

"Rewards for information provision in patient referrals: a theoretical model and an experimental test"

St.Felder
Wednesday, May 11, 2022
(joint with the Economics Lunch)
12:30
R.Weder

May 17, 2022

12:30

Prof. Dr. Fabian Herweg, University of Bayreuth

"Prices versus Quantities with Morally Concerned Consumers")

C.Roux, G.Nöldeke
May 24, 2022
12:30
Prof. Dr. Armon Rezai, Wirtschaftsuniversität Wien
B.Hintermann
May 31, 2022
12:30
Prof. Dr. Roxana Halbleib, University of Freiburg, Germany



"Use the Market's Heartbeat to Predict Extreme Financial Risks"

Ch.Kleiber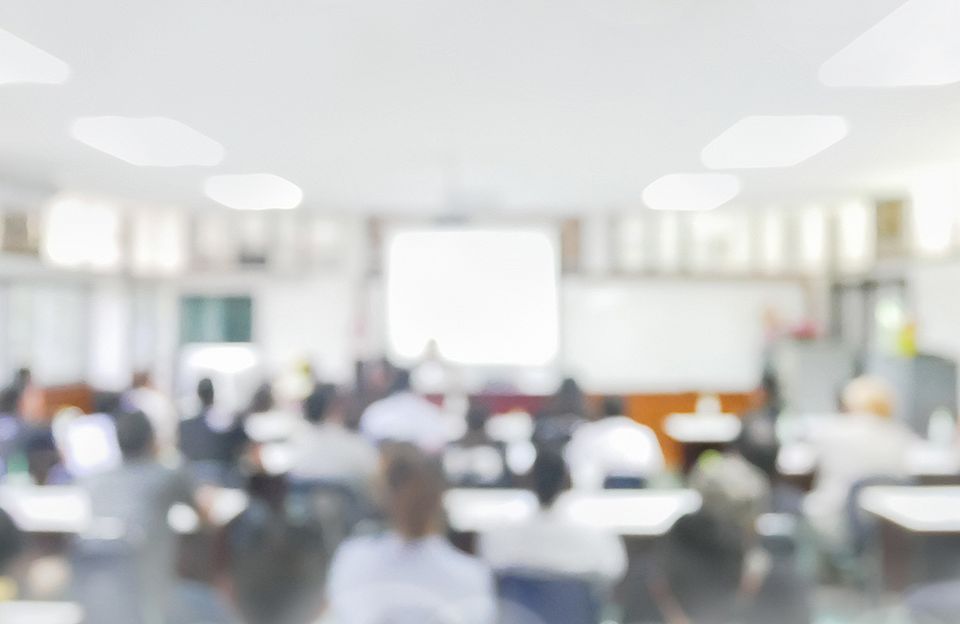 Upcoming
Autumn Term 2022
Spring Term 2023
Links & Download