Research Seminar
The research seminar is a platform where invited researchers present their work. All lectures are open to the public and address economists and graduate students (MA level). Ph.D. students are expected to regularly attend the research seminar.
Coordinator and responsible faculty members AT 2022:Georg Nöldeke
Administration: If would like to book a slot, or in order to receive regular information on the research seminar, please contact Yvonne Mery at forschungsseminar-wwz-at-unibas.ch.
---
Program Autumn Term 2022
All seminars are open to the public and ususally take place on Tuesdays from 12:30 to 13:45 (seminar room S 15). Without notice to the contrary, the seminar will take place in hybrid format with the lecturer present.
Date

Time

Place

Invited speaker

Host

September 20, 2022
No Seminar

September 27, 2022

12:30

S15 and Zoom

Prof. Dr. Christoph Moser, Friedrich-Alexander-Universität Erlangen-Nürnberg

"Cross-Border Commuting, Gender Differences, and the Outside Option"

S. M. Lein

October 4, 2022

12:30

S15 and Zoom

Prof. Dr. Rafael Lalive, Université de Lausanne

"Why Finding a Job Gets Harder as Spells Lengthen: Job Seekers vs Employers"

A. Stutzer

October 11, 2022

12:30

S15 and Zoom

Prof. Dr. Bryan S. Graham, Berkeley, University of California

K. Schmidheiny

October 18, 2022

12:30

S15 and Zoom

Prof. Paolo Piacquadio, University of St.Gallen

G. Nöldeke

October 25, 2022

12:30

S15 and Zoom

Prof. Tobias Kretschmer, LMU München

"Competing for Attention on Information Platforms: The Case of News Outlets"

M. Beckmann
November 1, 2022

12:30

S15 and Zoom

Prof. Guillaume Daudin, Université Paris Dauphine-PSL

R. Stelter

November 8, 2022

12:30

S15 and Zoom

Prof. Dr. Christian Laux, Wirtschaftsuniversität Wien

"Accounting changes and enforcement of bank capital requirements in a crisis"

S. Böckem/U. Schiller

November 15, 2022

12:30

S15 and Zoom

Prof. Laura Grigolon, Ph.D., University of Mannheim

"Stigma as a Barrier to Treatment and Adoption of Innovation"

C. Roux

November 22, 2022

12:30

S15 and Zoom

Prof. Elsa Leromain, University of Antwerp

"Import Liberalization as Export Destruction? Evidence from the United States"

S. Lein

November 29, 2022

12:30

S15 and Zoom

Prof. Eyal Winter,
Hebrew University Jerusalem and Lancaster University

G. Nöldeke
November 30, 2022
(joint with the Economics Lunch)
12:15
S15 and Zoom

Prof. Carlos Alós-Ferrer, Universität Zürich

G. Nöldeke

December 6, 2022

16:15

S13 and Zoom

Prof. Arthur Spirling, New York University

"Embedding Regression: Models for Context-Specific Description and Inference"

A. Kachi

December 13, 2022

12:30

S15 and Zoom

Prof. Antonio M. Bento, USC Price

"Why do inefficient policies persist? Evidence from Energy Subsidies in Brazil"

B. Hintermann
Wednesday, December 14, 2022 (joint with the Economics Lunch)
12:30
S 15 and Zoom

Prof. Dr. Kaspar Wüthrich, UC San Diego

C. Wunsch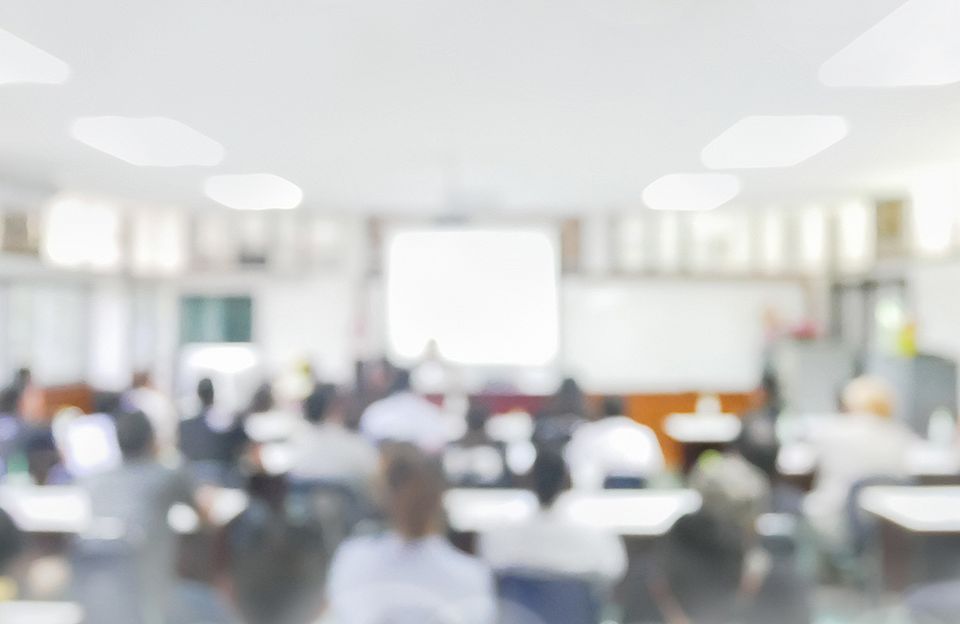 Upcoming
Spring Term 2023
Autumn Term 2023
Links & Download