Research Seminar
The research seminar is a platform where invited researchers present their work. All lectures are open to the public and address economists and graduate students (MA level). Ph.D. students are expected to regularly attend the research seminar.
Responsible faculty member ST 2023: Heinz Zimmermann
Administration: If would like to book a slot, or in order to receive regular information on the research seminar, please contact Naomi Khongsri at forschungsseminar-wwz-at-unibas.ch.
---
Program Spring Term 2023
All seminars are open to the public and ususally take place on Tuesdays from 12:30 to 13:45 (seminar room S15).

Date

Time

Place

Invited speaker

Host

February 21, 2023

12:30

S15 and Zoom

Prof. Ralph Ossa, University of Zurich

"Growth, Trade, and Patents: A Quantitative Evaluation of TRIPS"

R. Weder
February 28, 2023
12:30
Basler Fasnacht
No Seminar

March 7, 2023

12:30

No Seminar

March 14, 2023

12:30

S15 and Zoom

Prof. Mariana Lopes da Fonseca,
Universität St. Gallen

"On defaults in taxation: Quasi-experimental evidence from Portugal"

A. Stutzer

March 21, 2023

12:30

S15 and Zoom

Prof. Jeffrey Macher, Georgetown University

"Avoiding Regulation: Rate Reviews and Contracts in the Freight Rail Industry"

R. Weder

March 28, 2023

12:30

No Seminar
March 29, 2023
(Joint with Economics Lunch)
12:15
S14 and Zoom

Prof. Vesa Pursiainen,
Universität St. Gallen

Y. Heo
April 4, 2023

12:30

S15 and Zoom

Prof. Ryan Chahrour,
Cornell University

S. Lein

April 11, 2023

12:30

S15 and Zoom

Prof. Rava Azeredo da Silveira, University of Basel

R. Weder

April 18, 2023

12:30

S15 and Zoom

Prof. Germain Gaudin, Albert-Ludwigs-Universität Freiburg

C. Roux

April 25, 2023

12:30

S15 and Zoom

Prof. Grigory Vilkov, Frankfurt School

Y. Heo

May 2, 2023

12:30

S15 and Zoom
Prof. Ken Benoit,


Director of the Data Science Institute (DSI),

The London School of Economics and Political Science
A. Kachi

May 9, 2023

12:30

S15 and Zoom

Prof. Pedram Sendi,
ecpm, Faculty of Medicine, University of Basel

"Handling uncertainty in cost-effectiveness analysis in the presence of risk aversion."

S. Felder
May 16, 2023

12:30

S15 and Zoom

Prof. Adeline Y. Lo,
University of Wisconsin-Madison and Glenn B. & Cleone Orr Hawkins Chair of Political Science

A. Kachi
Wednesday, May 17, 2023
(Joint with Economics Lunch)
12:30
S15 and Zoom
Prof. Gene M. Grossmann,
Princeton University
R. Weder
May 23, 2023
12:30
S15 and Zoom

Prof. Lorenz Kueng, Università della Svizzera italiana (USI) and
Swiss Finance Institute Professor (SFI)

S. Lein
May 30, 2023
12:30
S15 and Zoom

Prof. Beatrix Eugster,
Universität St. Gallen

"Ethnic Clustering in Schools and Early Career Outcomes"

A. Stutzer und C. Wunsch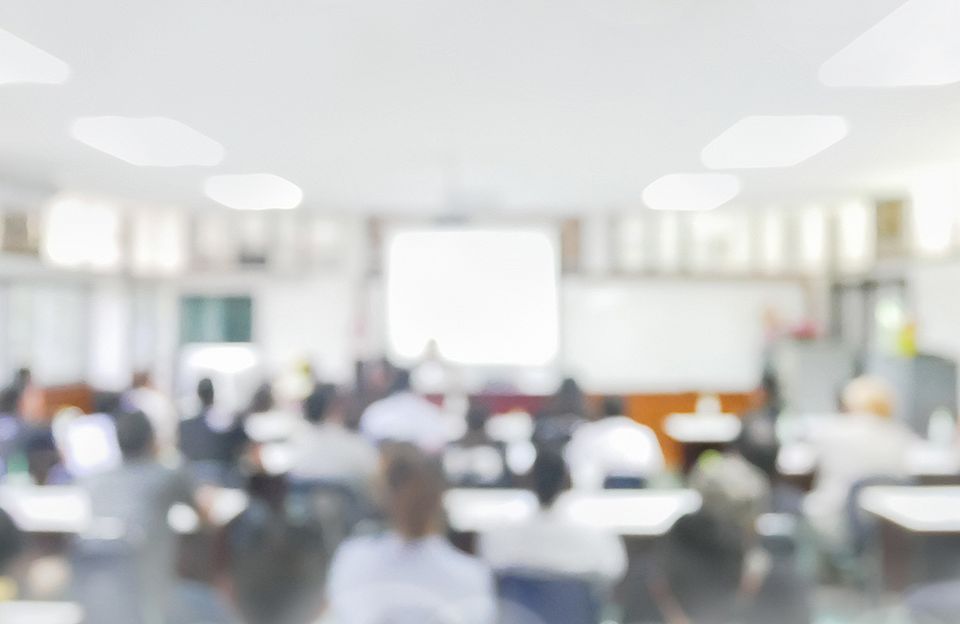 Links & Download