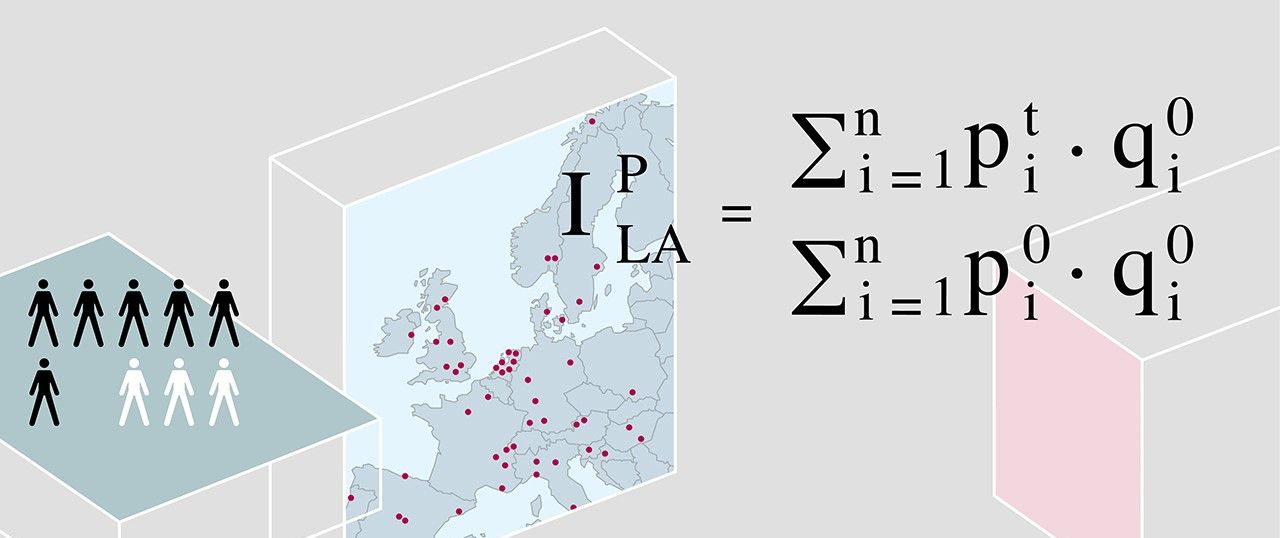 Sie streben eine Karriere im Finanzwesen, in internationalen Unternehmen, in der Beratung oder in der Wissenschaft an? Sie wollen sich mit den aktuellen wirtschaftlichen und gesellschaftlichen Herausforderungen befassen? Sie möchten auf Basis solider Grundlagen und wissenschaftlicher Erkenntnisse zu gut fundierten Entscheidungen in Politik, Wirtschaft und Gesellschaft beitragen?
Mit dem Masterstudium in Business and Economics erhalten Sie exzellente Voraussetzungen, um diese Herausforderungen auf zielführende Weise anzugehen und einen Beitrag zu deren Bewältigung zu leisten. Eine besondere Stärke des konsekutiven Masterstudiengangs ist die hohe Flexibilität: Das Studium vermittelt ein breites Spektrum an Kompetenzen zu betriebswirtschaftlichen, volkswirtschaftlichen und methodischen Fragestellungen und bietet Ihnen zugleich die Möglichkeit, Ihr Studium nach Ihren Interessen zusammenzustellen.
Zudem beinhaltet der Master in Business and Economics verschiedene auf Berufsfelder fokussierte Vertiefungsrichtungen, welche Ihnen die Möglichkeit geben, sich in diesen Gebieten zu spezialisieren. Sie können zwischen sechs berufsfeldorientierten Vertiefungsrichtungen wählen oder sich ein eigenes Kompetenzprofil zusammenstellen. Die im Masterstudium erworbenen Fähigkeiten erhöhen auch Ihre Attraktivität und Mobilität auf dem Arbeitsmarkt.
Weitere Informationen zur Programmstruktur und den Zulassungsbedingungen finden Sie unter "Studium Generalis" respektive der jeweiligen Vertiefungsrichtung.
Studiendekanat
Universität Basel Wirtschaftswissenschaftliche Fakultät
Peter Merian-Weg 6, Büro EG.40
4002 Basel
Schweiz
Tel: +41 61 207 33 01