Research Focus
We investigate the effects and consequences of the increasing international integration of the markets for goods, services and production factors. Our teaching and research aims at providing answers to the relevant current problems in this field, considering the perspective of political economy and international business strategy.
A fundamental view of international trade theory: Ours is a discipline that is fundamentally concerned with the co-existence of markets with overlapping domains. International economics encompasses markets that are purely national in scope (and some are even more regional), as well as markets that are international. "(...) what is often missing in discussions of gains from free trade is an explicit recognition that countries are countries for a reason." (Ronald W. Jones, Department of Economics, University of Rochester).
Book Publication: 200 Years of Ricardian Trade Theory
"This book offers a comprehensive and insightful reflection on David Ricardo's ingenious theory of international trade. Divided into three parts, Part I presents the "birthday boy", his concept and the many applications and insights that have been derived from it, particularly in modern times. Part II explores in depth important aspects of the Ricardian trade theory through the eyes and experience of leading experts on international trade theory, taking into account the latest research in the field. Lastly, Part III discusses current challenges of globalization in the light of Ricardian trade theory and includes the original "On Foreign Trade" written and published by David Ricardo in 1817."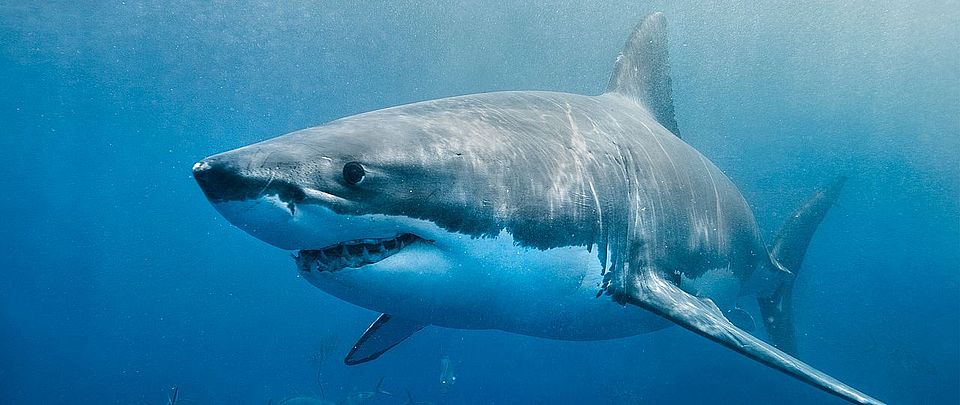 Wirtschaftswissenschaftliche Fakultät
Aussenwirtschaft und Europäische Integration
Peter Merian-Weg 6
4002 Basel
Schweiz