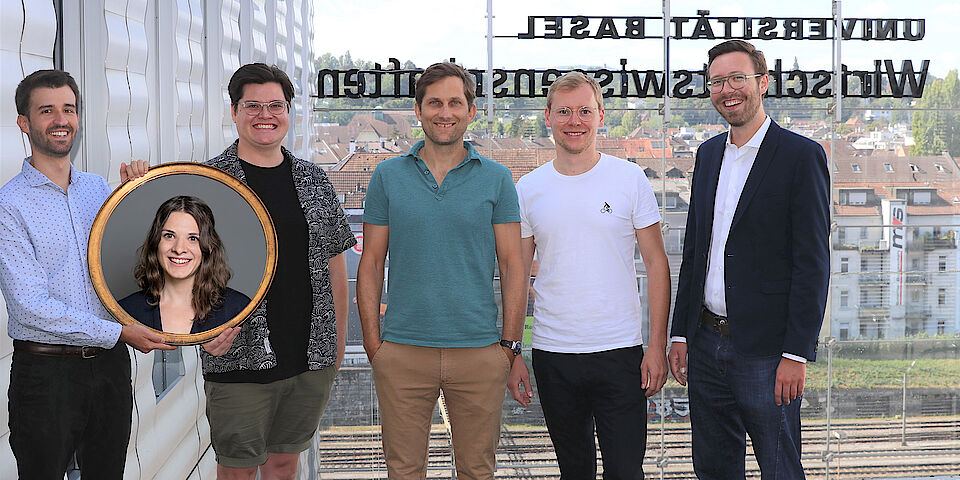 Prof. Dr. Beat Hintermann: Public Economics
Master and bachelor theses
Students are welcome to apply for a master thesis in public economics, under the supervision of one or several team members. Students can propose their own ideas, which requires writing a short proposal. Alternatively, a thesis topic can be proposed by a member of the public economics team.
Every Spring semester we offer a bachelor seminar, in which students have the opportunity to write a paper in the field of public and environmental economics. For this seminar, students are free to propose a topic of their choice, but a number of topics will also be provided.
In the spring we also offer a master seminar, which consists of the replication and extension of a paper published in the public and environmental economics literature. Students are closely supervised by a member of the public economics team.