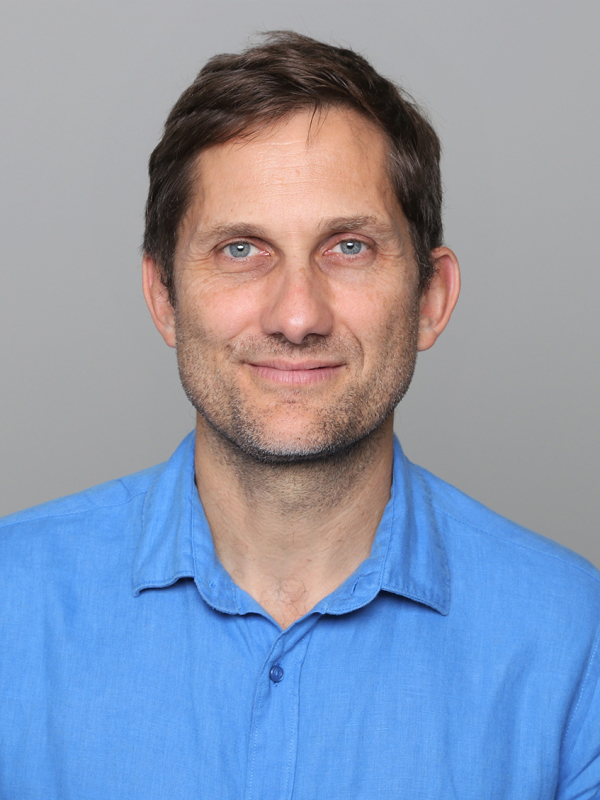 Prof. Dr. Beat Hintermann
Professor (Öffentliche Finanzen)
Office
WWZ / Wirtschaftswissenschaftliche Fakultät
Professur Öffentliche Finanzen
Peter Merian-Weg 6
4002 Basel
Schweiz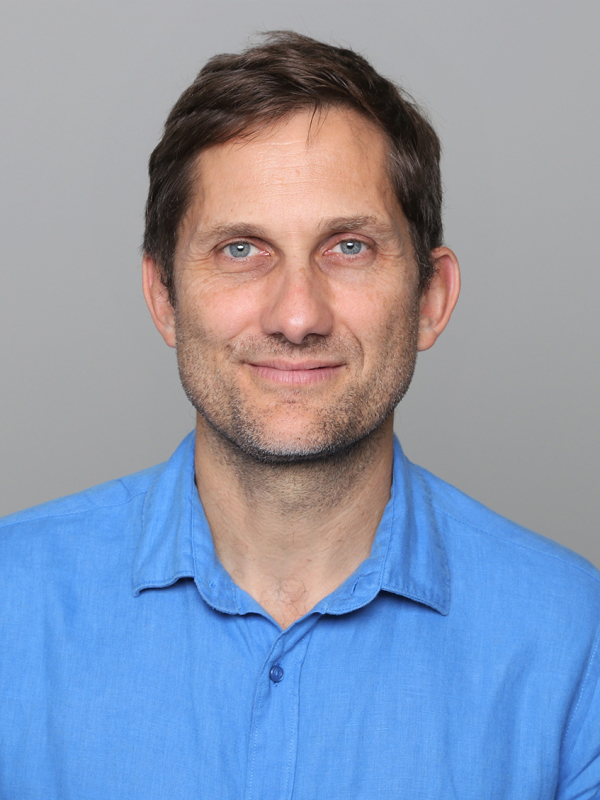 My research revolves around externalities. These arise when decentralized markets fail, for example in the context of environmental pollution or congestion, and call for an intervention by the public sector. A particular focus of my research lies on the functioning of cap-and-trade markets for emissions and their interaction with electricity and fuel markets, and on transport pricing. I am furthermore interested in questions related to fiscal federalism, behavioral public economics and health economics.
I am a member of the environmental and resource economics chapter of the German Economics Association (AURÖ) and the CESifo Research Network and from 2015 to 2020 part of the Swiss Competence Center for Research in Energy, Society and Transition (CREST).
I am member of the Research Network Sustainable Future.
Current | recent projects
"Empirical analysis of mobility behavior in the context of dynamic pricing (MOBIS)", funded by Innosuisse and UVEK; joint project with ETHZ and ZHAW.
"MOBIS:COVID-19", joint project with ETH Zurich and LINK Institute. Monitoring of mobility in Switzerland since before the pandemic (Project website).
"Reduction of transport emissions due to E-biking in Switzerland (EBIS)", funded by the Swiss Federal Office of Energy.
"Pollution, environmental regulation and firm performance", funded by the Swiss National Science Foundation.
"The implications of Covid-19 for mobility-related energy use and external costs", funded by the Swiss Federal Office of Energy.