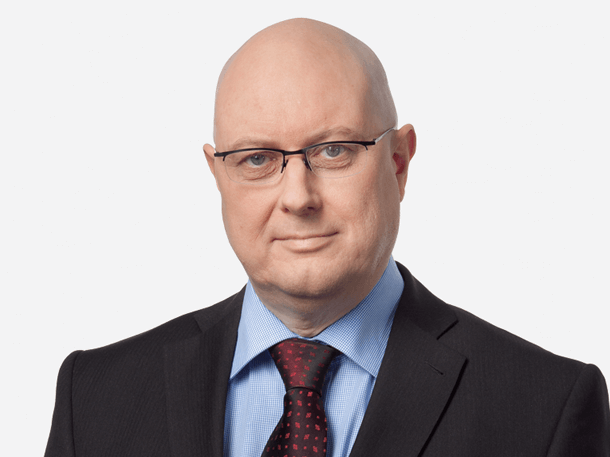 Prof. Dr. Heinz Zimmermann
Faculty of Business and Economics
Departement of Finance, Office 5.38
Peter Merian-Weg 6 4002 Basel
Switzerland
Tel: +41 61 207 33 16
Financial Innovation and Risk Transfer *Prof. Dr. Heinz Zimmermann
For centuries capital markets have played a key role in the allocation of risk. They improve the possibilities for individuals and institutions to diversify or transfer a portion of their risks more efficiently. Over the years, many innovations – in terms of contracts, processes or institutions – have contributed to improve this process by widening the range of risks covered by financial con- tracts or by strengthening the risk-bearing capacity of the economy, but not always successfully. Based on this analysis, the regulatory agenda of OTC markets as well as the emerging direct lending facilities of institutional investors are discussed.
Prof. Dr. Heinz Zimmermann - CFA Society Switzerland
"Risikokultur der Altersvorsorge"