Léo Picard
Assistant / PhD candidate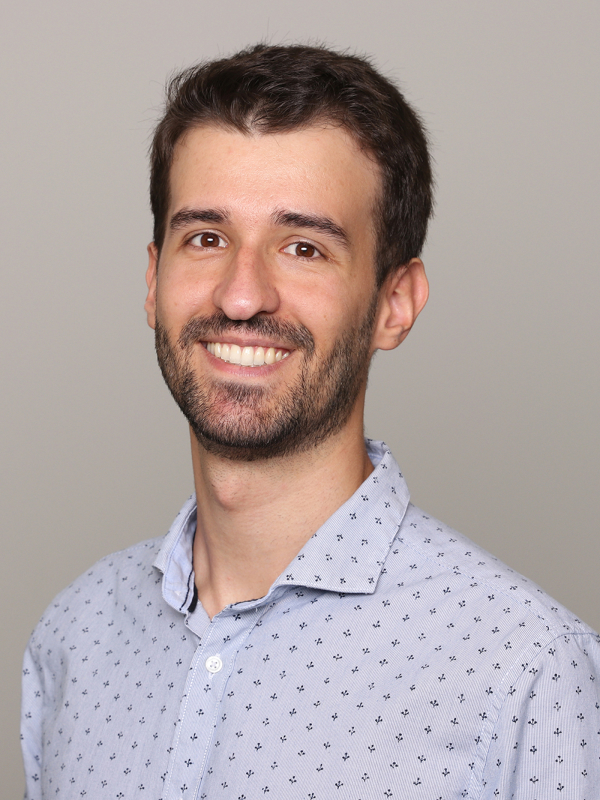 Wirtschaftswissenschaftliche Fakultät / WWZ
Öffentliche Finanzen
Assistant / PhD candidate
WWZ / Wirtschaftswissenschaftliche Fakultät
Professur Öffentliche Finanzen
Peter Merian-Weg 6
4002 Basel
Schweiz
Current position
I am a PhD student at the Faculty of Business and Economics at the University of Basel, Switzerland. Prior to starting my doctorate, I completed an internship at the United Nations Conference on Trade and Development, and worked as a scientific assistant at ETH Zurich.

Fields of interest
Public and environmental economics

Political economy

Text analysis



Publications
Pinna, M., Picard, L., & Goessmann, C. (2022). Cable news and COVID-19 vaccine uptake. Scientific reports, 12(1), 1-7.
Working papers
"Political Metaphors in U.S. Governor Speeches", with Dominik Stammbach.
Work in progress
"Carbon Abatement Costs in German Manufacturing", with Beat Hintermann, Maja Zarkov

ic and Corrado Di Maria.

"The Effect of Climate Policy on Productivity and Cost Pass-through in the German Manufacturing Sector", with Beat Hintermann, Maja Zarkovic, Corrado Di Maria and Ulrich J. Wagner.

Education
2019: M.Sc. in Economics, University of Lausanne (HEC), Switzerland

2018: Exchange semester at the University of Mannheim, Germany

2017: B.Sc. in Economics, University of Lausanne (HEC), Switzerland