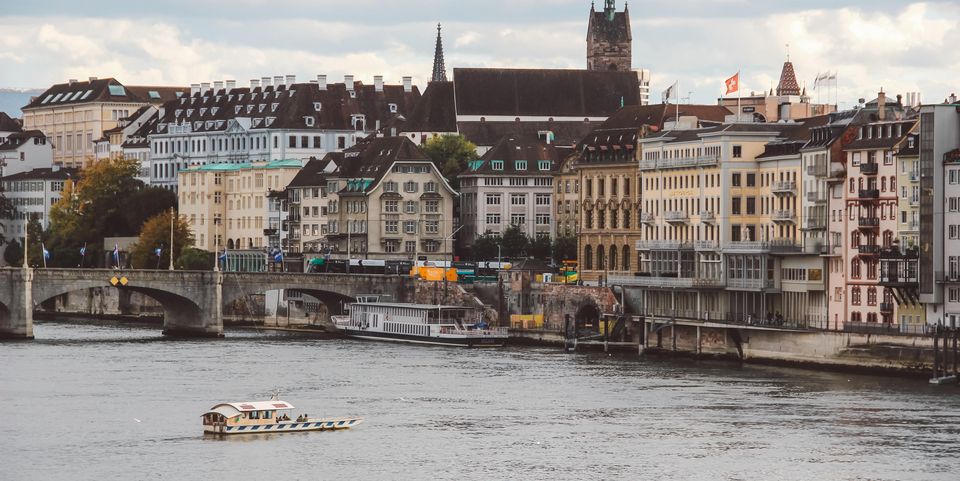 Studying at the University of Basel
Incoming Students
The Faculty of Business and Economics of the University of Basel offers an attractive, widely applicable education for future economists and executives who want to take up a dynamic, responsible role in a commercial, civic or political institution. The complexity of the Economic Sciences is understood holistically, and any specialization too early on in the branch of either Business or Economics is discouraged, being considered unproductive. The Faculty seeks to further improve the quality of studying for degrees: improved flexibility with the availability of more options in the choice of specialist fields and study locations; clearly-specified options in selecting courses to make up the degree; an increased offering of interdisciplinary subjects; and international compatibility.
The University of Basel has agreements with various European and non-European universities. As part of these agreements, students from partner universities have the opportunity to study at the University of Basel for one to two semesters.
For further Information please visit:
Mobility Switzerland
Mobility International
Eucor
or the website of the Student Exchange Office of the University of Basel
Contact
University Programs
Please contact the Student Exchange Office of the University of Basel for further Information.
Bilateral exchange programs
Please contact Sandra Viehmeier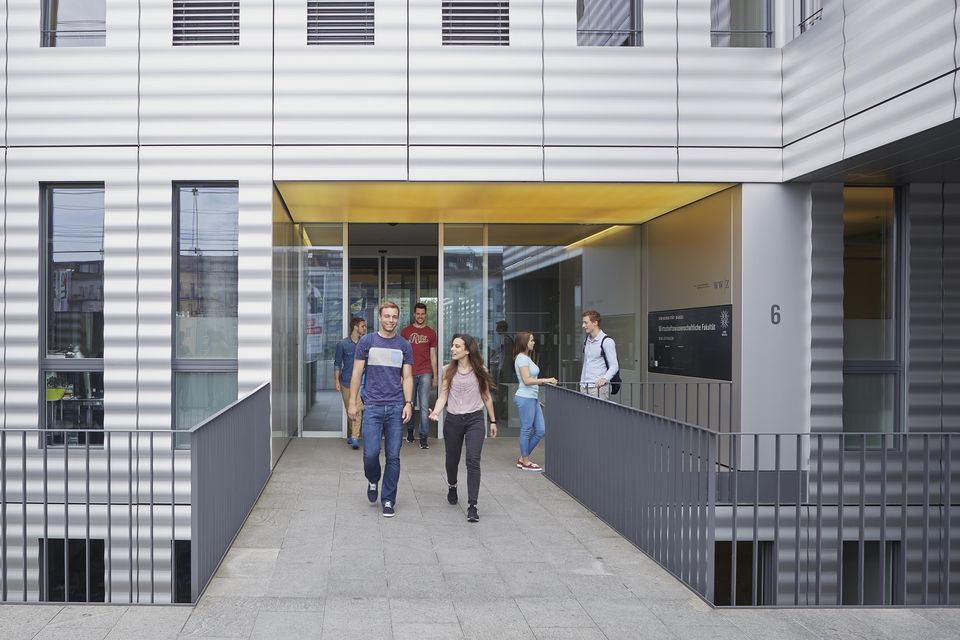 Office of the Dean of Studies
University of Basel, Faculty of Business and Economics
Peter Merian-Weg 6, Office EG.40
4002 Basel
Switzerland
Tel: +41 61 207 33 01
Fax: +41 61 207 13 16