The AI Economy: Business Strategies and Policy Issues
by Prof. Stephen Weymouth
New business strategies driven by digitalization, big data, and artificial intelligence (AI) are disrupting economies and sparking new types of political conflict. On one hand, these technologies promise an economic transformation ripe with novel conveniences, more efficient production, and material and cultural bounty. On the other hand, technology will also fundamentally change manufacturing processes and services delivery, potentially eliminating jobs and increasing inequality. Unless properly managed, this economic transformation may create deep political conflicts between its beneficiaries and those left behind. These divisions threaten crises in governance, global capitalism, and geopolitics.
In this course, we survey the impact of the digital transformation on business, governments, and society. In the first week, we evaluate the new business tools and strategies relying on digitalization. We explore the digital value chain, and examine how digitally native firms create value in new ways. We then examine how firms making the transition to digital automation can integrate machine learning into their organizations to cut costs and generate new sources of revenue. In the second week, we study the social and political implications of the digital transformation. We interrogate the ways in which AI and automation could eliminate jobs and alter the future of work. We explore political and governance pitfalls that may emerge from the digital transformation: unemployment and widening inequality, the destruction of personal privacy, trade conflicts, and environmental degradation. We develop and evaluate policy proposals to forestall these concerns.
Tuesday, 2 August 2022: 9:45 - 12:15
Wednesday, 3 August 2022: 9:45 - 12:15
Thursday, 4 August 2022: 9:45 - 12:15
Friday, 5 August 2022: 9:45 - 12:15
Monday, 8 August 2022: 9:45 - 12:15
Tuesday, 9 August 2022: 9:45 - 12:15
Wednesday, 10 August 2022: 9:45 - 12:15
Thursday, 11 August 2022: 9:45 - 12:15
Fundamentals of Business (Grundlagen der Betriebswirtschaftslehre, 10125)
Fundamentals of Economics (Grundlagen der Volkswirtschaftslehre, 10130)
Globalization and European Integration (Globalisierung und europäische Integration, 34504)
Final grades will be determined by class participation (25%), one in-class presentation with accompanying written submission (25%), and 24-hour take-home final examination (50%). You are expected to attend every class.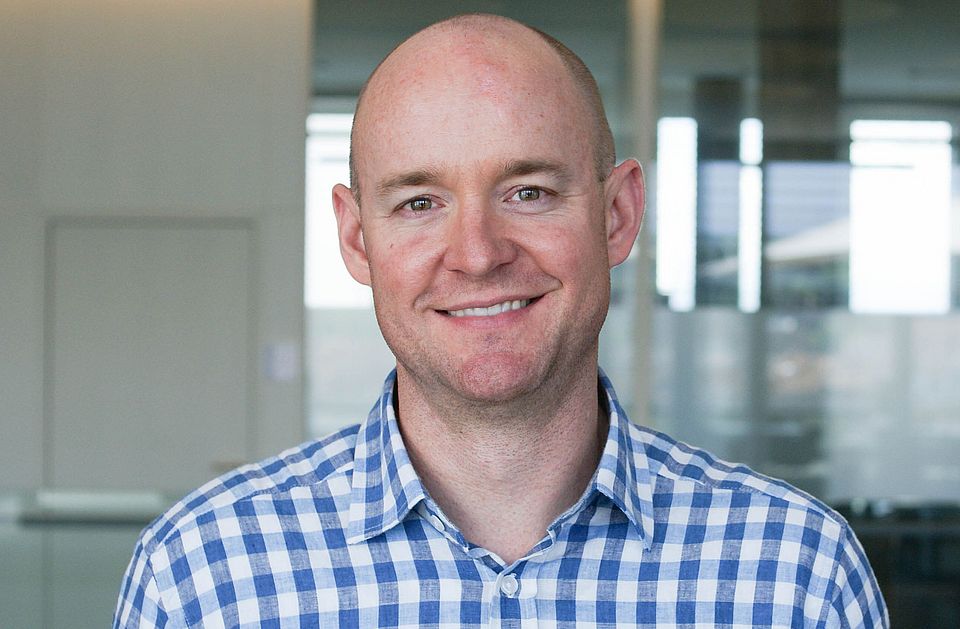 Prof. Stephen Weymouth
Associate Professor
McDonough School of Business,
Georgetown University, Washington D.C.
USA