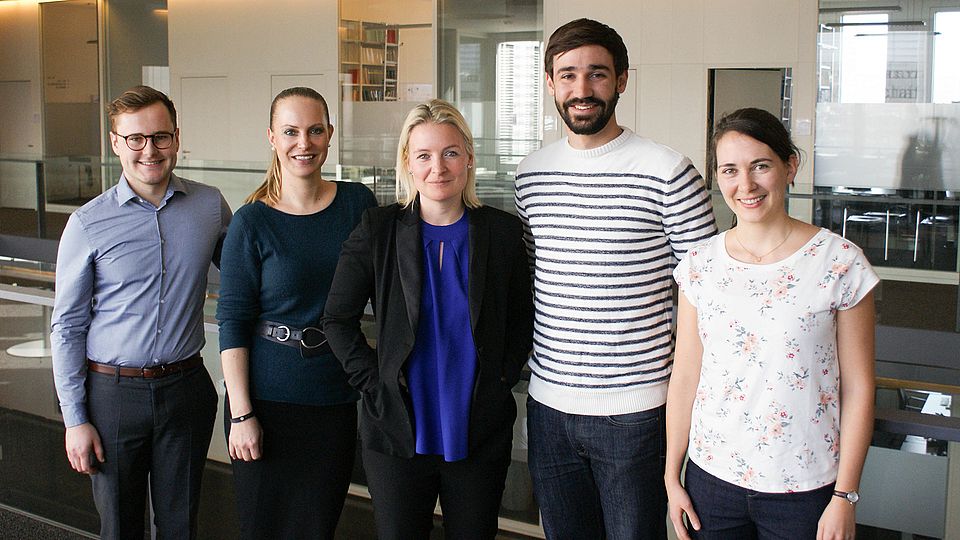 Central Bank Research Association (CEBRA)

The Chair of Macroeconomics hosts the Secretariat of the Central Bank Research Association (CEBRA).
CEBRA promotes policy-relevant research and represents the interests of central banks in the academic world. Its mission is to encourage applied and theoretical research on topics relevant to central banks, financial regulators, international financial institutions, and fiscal authorities, as well as to connect the research staff of these institutions with academia. CEBRA currently connects researchers from around 60 central banks, IFIs, and academic institutions.
If you would like to join CEBRA or subscribe to the mailing list, please visit http://cebra.org/join/
You will find further information at http://cebra.org/.
Faculty of Business and Economics
Macroeconomics
Peter Merian-Weg 6
4002 Basel
Switzerland