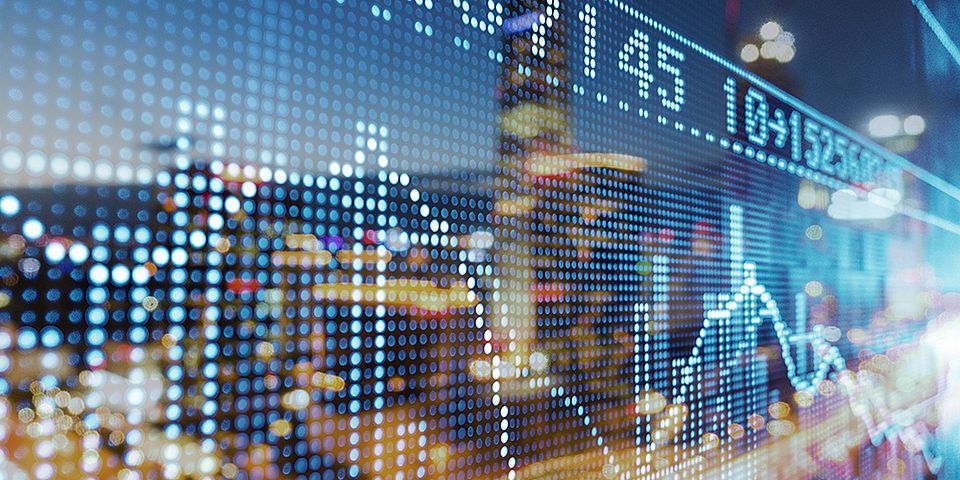 Key Areas of Research
The Chair of Financial Market Theory examines issues relating to the functional modalities of financial markets, primarily in connection with stock and derivative markets. Most of the research is empirical, and focuses on test procedures for determining the economic drivers of risk premiums as well as research on information processing and price determination.
A key area of particular interest is the analysis of price volatility on commodity-futures markets. In addition to this, financial economic models are applied to various pertinent practical problems (pensions, risk management, asset allocation), and the criteria underlying the quantitative modelling of financial risks are critically appraised.
---
Finance Compact Plus
Nach vier Neuauflagen wurde das Werk aufgrund der rasanten Entwicklung der Therorie und Praxis der Finanzmärkte völlig neu ausgerichtet und konzipiert. Das Ziel bleibt: Finanzmarktheorie einfach und intuitiv zu erklären.
Neuerscheinung: "Finance Compact Plus" von Prof. Dr. Yvonne Seiler Zimmermann und Prof. Dr. Heinz Zimmermann