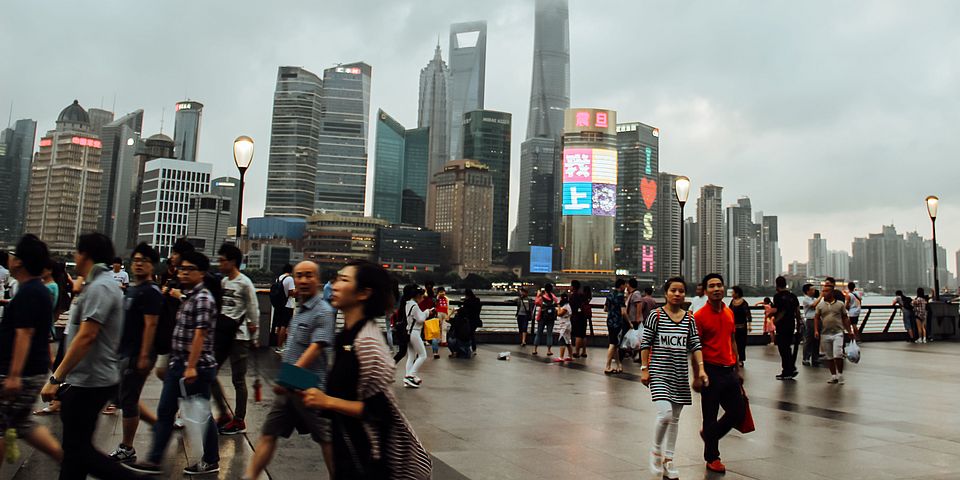 Students of the Faculty of Business and Economics benefit from the worldwide partner network of the University of Basel, which comprises about 100 agreements. The majority of these agreements are managed by the Mobility Office of the University of Basel. Please apply there if you are interested in one of the university-wide exchange agreements.
For the subject-specific agreements, the application for study places takes place directly at the Dean of Studies' Office of the Faculty of Business and Economics. Please submit your application for a subject-specific agreement until the end of January for the following academic year (fall semester or spring semester).
You can get a good overview of university-wide and subject-specific international agreements in the partner database of our colleagues at the Mobility Office. The database is updated on an ongoing basis.
Alternatively, you can also organize a stay abroad (worldwide) as a so-called freemover yourself, e.g. if there is no agreement with your preferred university (yet). In this case, please contact your university of choice directly. As a freemover, you can also apply for recognition of credits and grades completed abroad.
You can find the most important information here
Partner Database for Iternational Exchange Opportunities
Recognition of Credits and Grades
Our advise
It makes most sense to go abroad in the 5th or 6th semester of your bachelor's program, since you have the opportunity to complete all of Basel's mandatory courses by the end of the 4th semester. Additionally, if you keep the electives module mostly incomplete, you/we are more flexible in recognizing the credit and grades from abroad.
For the master' s program, we recommend an exchange when it is foreseeable that you will have acquired the credits in the core subjects (usually after the 2nd semester in the master's program).
Contact
University Programs
Please contact the Student Exchange Office at the University of Basel for further information.
Subject-specific exchange programs
Please contact Sandra Viehmeier of the Dean of Studies' Office for further information.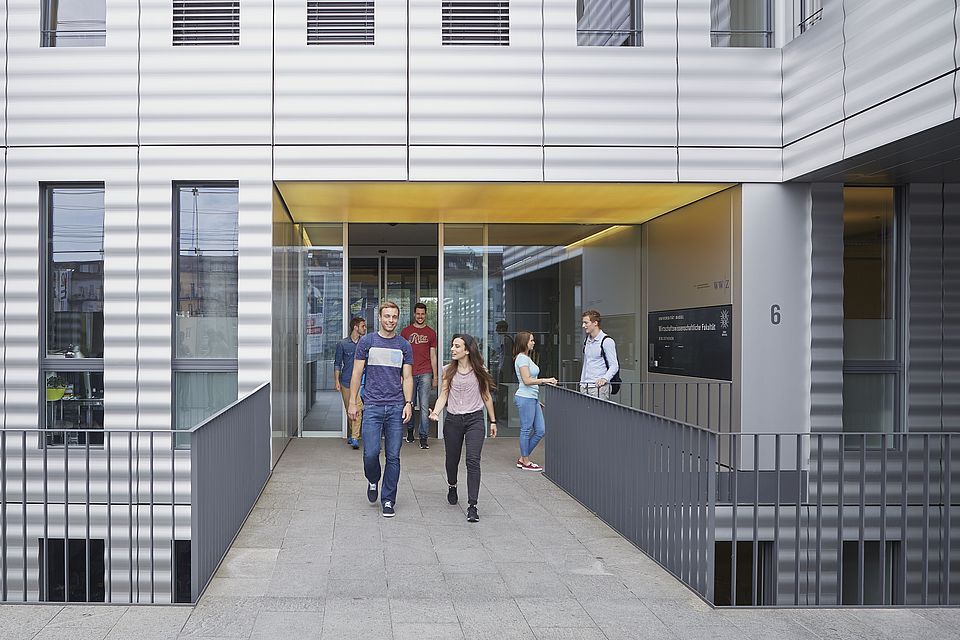 Dean of Studies' Office
University of Basel
Faculty of Business and Economics
Peter Merian-Weg 6
CH-4002 Basel
Tel: +41 61 207 33 01