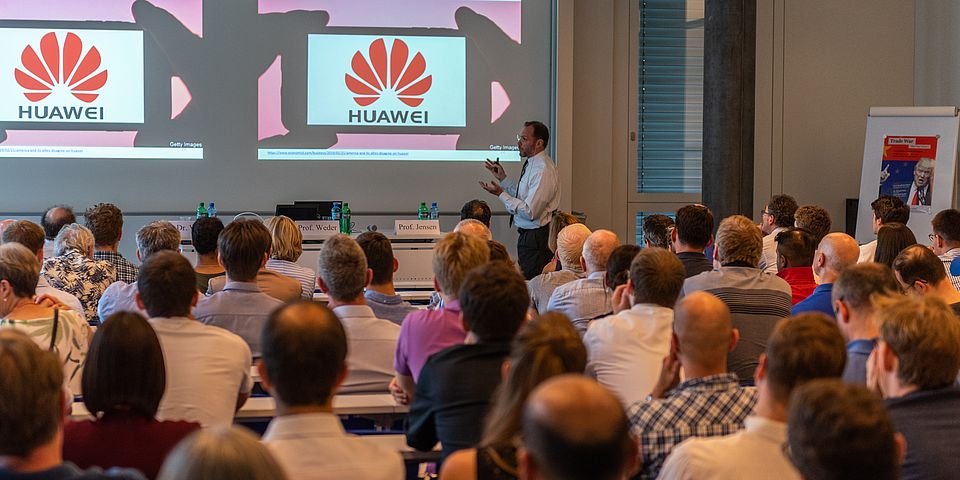 The Summer School in Law Business and Economic Policy organizes a Public Event once a year. We invite guest speakers from the US and Switzerland with the aim of discussing a current political or economic topic from various perspectives. The panel discussion is open to all members of the University of Basel, students as well as the interested public.
Additionally, during the time of the Summer School a series of Research Events are conducted with the aim of engaging junior and senior members of the faculty as well as for the fellow colleagues from the Summer School. Current research is presented and discussed involving Ph.D. students and members of the faculty. The research events are productive meetings, strengthening the scientific network and exchanging new ideas.
Finally, in 2022, the Summer School has launched a Lecture Series in Law and Economics - a joint project of the Faculty of Business and Economics, the Faculty of Law, and the Research Network Responsible Digital Society.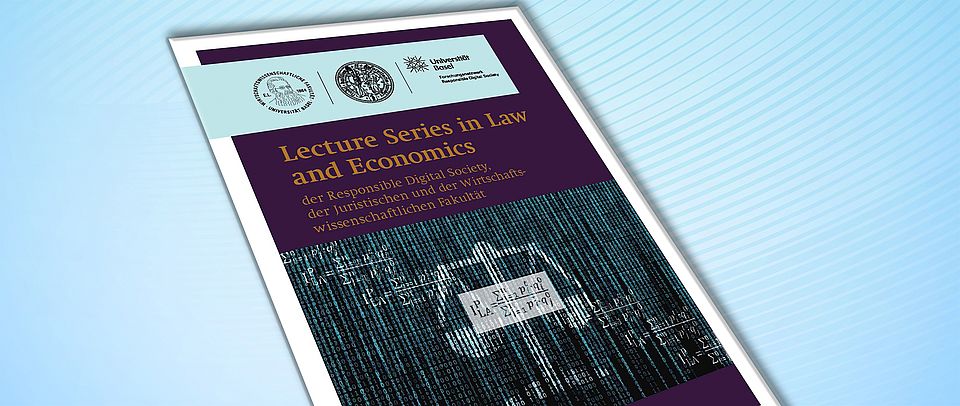 Von Twitter bzw. X zu Mastodon? Von Instagram zu Pixelfed? Von Youtube zu PeerTube? Wie geht es weiter mit Social Media?
Social Media beeinflussen den Alltag vieler Personen sowohl privat als auch beruflich. Insofern ist es wenig überraschend, dass die Turbulenzen rund um die grossen Plattformen die Menschen bewegen und Fragen zu Datenschutz und Monopolen erneut ins Rampenlicht rücken. Im Rahmen dieses Anlasses werden diese Fragen diskutiert und debattiert, wie die Zukunft von Social Media aussehen könnte.
Die drei Referate zeigen aus ihren jeweiligen Perspektiven auf, welche Fragen die Forschung in Zusammenhang mit dem Fediverse beschäftigen. Damit entsteht ein interdisziplinäres Bild. Nebst Einblicken in die Forschung werden auch praktische Konzepte diskutiert und es wird genügend Raum für Diskussion und Fragen geben.
Dieser Anlass ist öffentlich und kostenlos. Gerne laden wir Sie anschliessend zu einem Apéro ein!
Dieser Anlass ist Teil der Lecture Series in Law and Economics - ein gemeinsames Projekt der Wirtschaftswissenschaftlichen Fakultat, der Juristischen Fakultat und des Forschungs­netzwerks Responsible Digital Society der Universitat Basel, unterstützt durch die Summer School of Law, Business and Economic Policy.