This website is only available in German. The Master Program in Business and Economics is taught in German and English. However, it is preconditioned that you have a solid understanding of the German and the English language.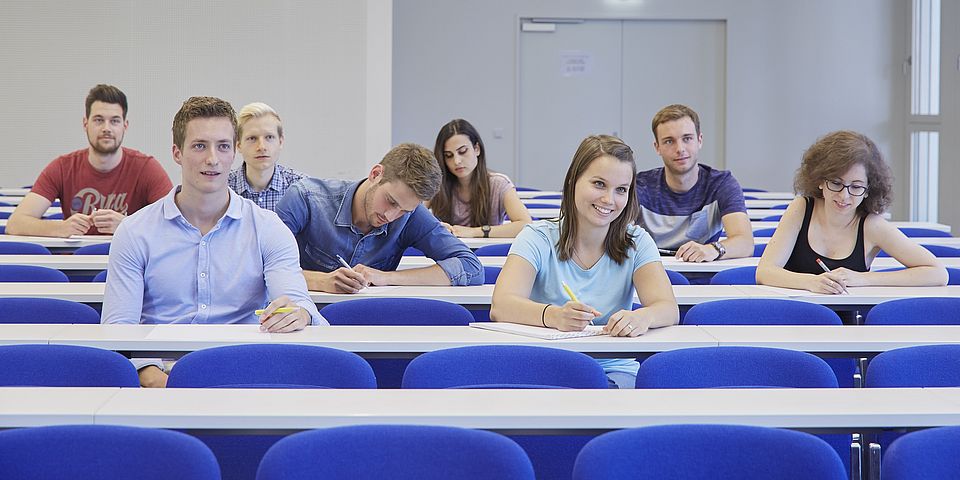 Das aktuelle Lehrangebot finden Sie im elektronischen Vorlesungsverzeichnis der Universität Basel. Sie können dort auch die Lehrveranstaltungen der letzten Semester einsehen.
Für die längerfristige Planung Ihres Studiums nutzen Sie bitte den aktuellen mittelfristigen Lehrplan. Dieser ist eine Zusammenstellung aller Lehrveranstaltungen, die im kommenden akademischen Jahr für Ihren Studiengang geplant sind. Die Titel der einzelnen Lehrveranstaltungen sind mit den Angaben im elektronischen Vorlesungsverzeichnis verlinkt. Bei Veranstaltungen, die nicht im aktuellen Semester angeboten werden, beziehen sich die Angaben auf das letztmalige Angebot! Die mittelfristigen Lehrpläne werden zweimal jährlich aktualisiert.
Sollten Sie zukünftig als Lehrperson tätig sein wollen, besteht im konsekutiven Masterstudium die Möglichkeit eines Schulpraktikums.
Die Sicherstellung der Qualität der Lehre, das Erkennen von Problemen der Studierenden mit der Lehre sowie die permanente Verbesserung der Lehrqualität ist ein wichtiges Anliegen der Wirtschaftswissenschaftlichen Fakultät. Zu diesem Zweck werden alle unsere Lehrveranstaltungen regelmässig evaluiert, die Ergebnisse diskutiert und entsprechende Weiterentwicklungsmassnahmen eingeleitet.
Weiterführende Informationen
---
Kontakt
Studiendekanat
Universität Basel Wirtschaftswissenschaftliche Fakultät
Peter Merian-Weg 6, Büro EG.40
CH-4002 Basel
Tel: +41 61 207 33 01
Webseite Studiendekanat