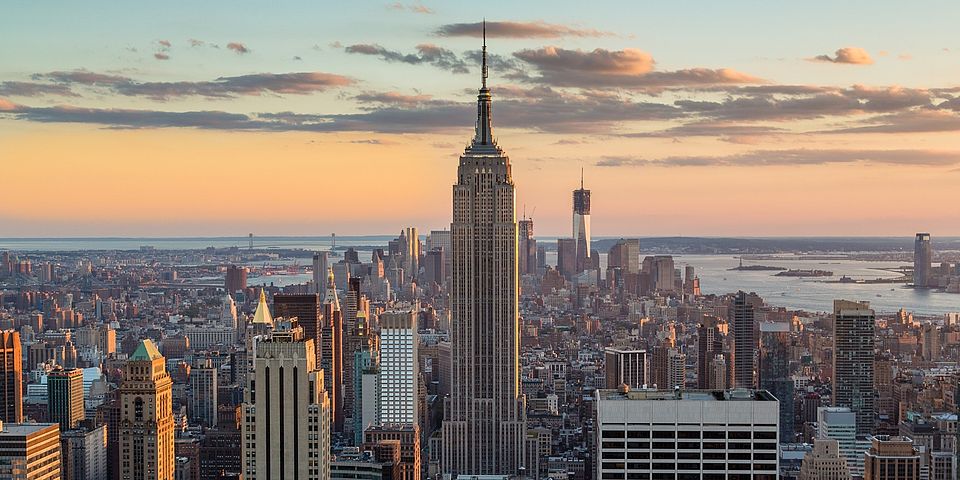 This course is considered to be a highlight of the Summer School in Law, Business & Economic Policy, in particular, and of the MSc in Business and Economics, in general.
The target is to give master students an opportunity to write an own paper in English (that may be considered to be a first step towards the master's thesis), to present the conclusions to an international audience of researchers at Georgetown University or New York University and discuss the results.
---
The seminar was a brilliant opportunity to get to know the US - I will advise every student of Basel to apply and take this chance. Greatest experience during my masters.
---