Main research activities
Management Accounting in Supply Chains


In-house performance measurement and incentive schemes


Corporate strategies from an institutional and economical point of view. Theoretical and empirical studies
Selected publications
Böckem, Sabine, and Ulf Schiller. 2011. "Supplier Credits, Limited Liquidity, and Timely Demand Information." OR Spectrum: Volume 33, Issue 2, 393-418.
Böckem, Sabine, and Anja Tuschke. 2010. "A Tale of Two Theories - Foreign Direct Investment Decisions from the Perspectives of Economics and Institutional Theory." Schmalenbach´s Business Review 62, 259-289.
Böckem, Sabine, and Ulf Schiller. 2008. "Option Contracts in Supply Chains." Journal of Economics and Management Strategy 17, 219-245.
Böckem, Sabine. 2004. "Cartel Formation and Oligopoly Structure - A New Assessment of the Crude Oil Market." Applied Economics.
Böckem, Sabine. 1994. "A Generalized Model of Horizontal Product Differentiation." Journal of Industrial Economics 42, 287-298.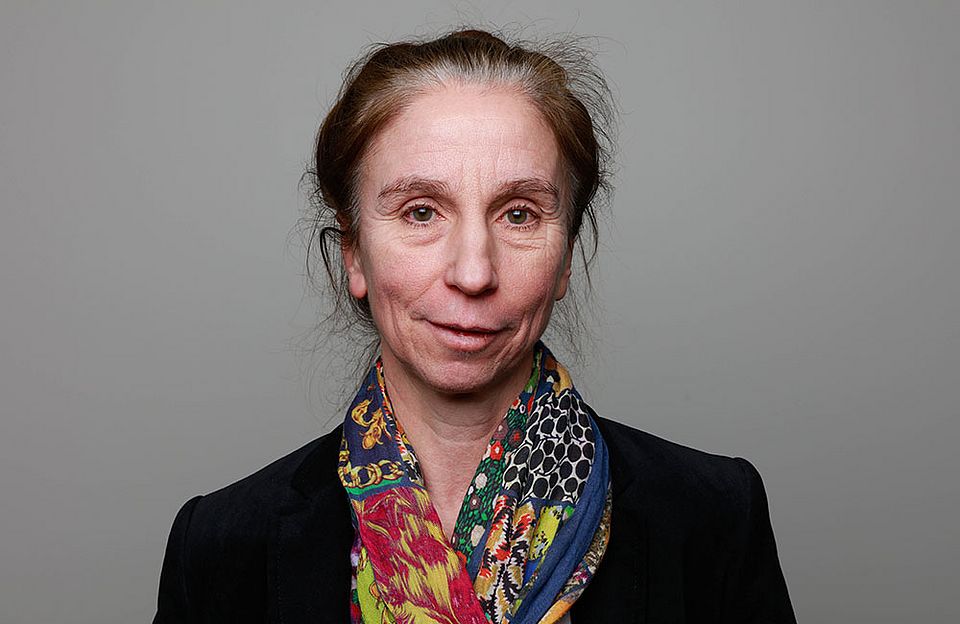 Prof. Dr. Sabine Böckem
Office 3.55 Faculty of Business and Economics
Management Accounting
Peter Merian-Weg 6 4002 Basel
Switzerland
Tel: +41 61 207 32 32
Consultation hours during terms: Tuesdays, 10 to 11 am, upon advance notification (via e-mail). In between terms by prior appointment only.