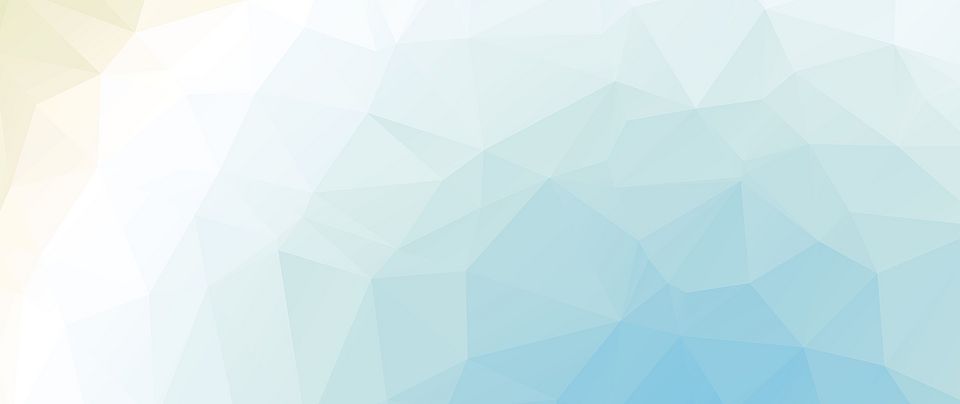 Zur Person
Prof. Dr. Robert Stelter forscht und lehrt seit dem 1. September 2020 als Max Geldner- Assistenzprofessor für Quantitative Wirtschaftsgeschichte / Cliometrie an der Universität Basel. Vor seinem Wechsel an die Universität Basel war er am Max-Planck-Institut für demografische Forschung in Rostock und an der Leuphana Universität Lüneburg tätig.
Max Geldner-Stiftung
Die in Basel ansässige Max Geldner-Stiftung finanziert die auf fünf Jahre befristete Assistenzprofessur mit insgesamt 825'000 Franken. Sie stärkt damit den Bereich Wirtschaftsgeschichte an der Wirtschaftswissenschaftlichen Fakultät, die mit der Stiftungsprofessur die Betreuungsverhältnisse verbessern und einen Beitrag zur akademischen Nachwuchsförderung leisten kann.
Forschung
Im Zentrum Robert Stelter seiner Forschungsinteressen steht die historische Bevölkerungsökonomik. Basierend auf theoretischen Modellen widmet er sich der empirischen Untersuchung von Geburten, Sterblichkeit und Migration im historischen Kontext. Im Kern seiner Forschungsarbeit steht die Frage, wie sich Bevölkerungsdynamik und wirtschaftliche Entwicklung vor, während und nach der industriellen Revolution im wechselseitigen Spiel beeinflusst haben.
Lehre
Die Lehrveranstaltungen der Max Geldner-Assistenzprofessur decken Themen zur Wirtschaftsgeschichte und Bevölkerungsökonomik ab. Die interdisziplinären Kurse werden auf Bachelor- und Masterlevel angeboten.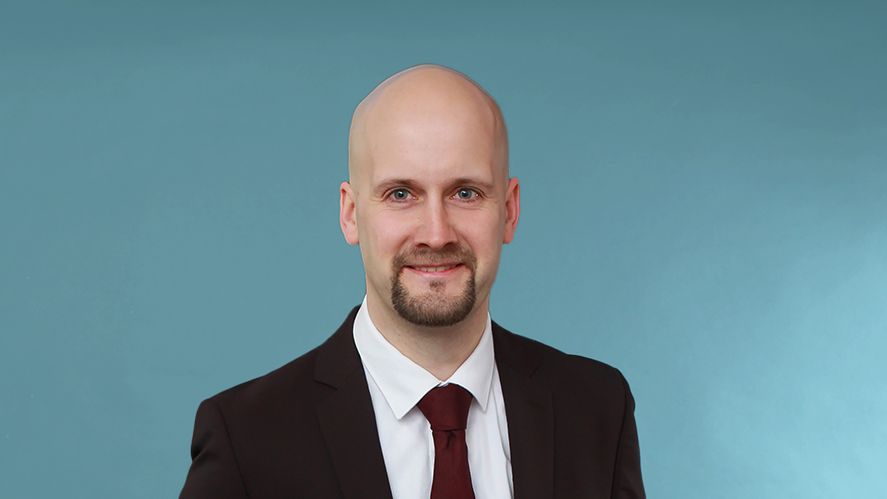 Prof. Dr. Robert Stelter
Büro 5.56 Wirtschaftswissenschaftliche Fakultät
Quantitative Economic History / Cliometrics
Peter Merian-Weg 6 4002 Basel
Schweiz
Tel: +41 61 207 57 07
Links
Sprechstunde nach Vereinbarung. Bitte kontaktieren Sie mich per E-Mail.
Work-in-progress (submitted)
Publikationen
Stelter, R., de la Croix, D., & Myrskylä, M. (2021). Leaders and Laggards in Life Expectancy Among European Scholars From the Sixteenth to the Early Twentieth Century. Demography, 58(1), 111-135.
STELTER, R.: Over-aging – Are present-day human populations too old? In: Mathematical Social Sciences 82, p. 116-143, doi:10.1016/j.mathsocsci.2016.05.004. (2016)